FAI Offer Merger Cash Bonanza
Fri, May 26, 2006 @ 16:17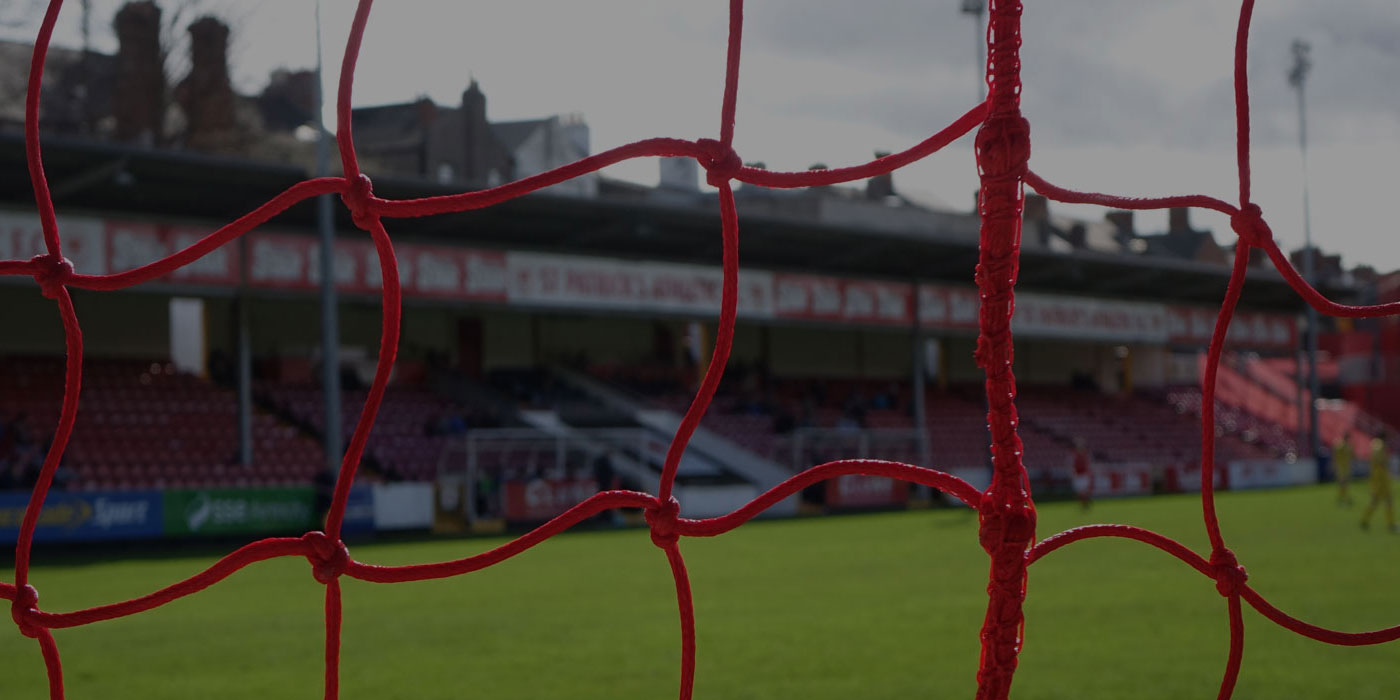 THE FAI have dangled an €800,000 carrot in front of the 22 eircom League clubs to entice them into a merger with the association.

From 2007 the top flight will be known as the Premiership and the winners will receive a massive €225,000 in prizemoney. Shelbourne received a paltry €18,000 for winning the 2004 league while Cork City won €100,000 last season.

The prize fund for the Premiership is to jump from €233,500 in 2006 to €450,000 next season with the First Division pot rising from €81,000 to €100,000, half of which will go directly to the winners.

Prize money will account for €633,000 when the League Cup and Fair Play awards are counted and the association are also promising €10,000 to each of the 12 Premiership clubs for a promotion officer to help raise the each club's profile in their catchment area.

The FAI intend to reduce the Premiership from 12 to ten teams for 2009 by relegating the bottom three clubs at the end of the 2008 season.

Even though there is no promotion or relegation this season the 12 teams currently in the Premier Division are not guaranteed a top-flight place next season.

Criteria

They will have to go through a complicated criteria process to determine who will make the cut and this will be overseen by an Independent Assessment Group (IAG) chaired by former UEFA vice-president Des Casey.

The IAG also include former Irish Sports Council chairman Pat O'Neill, Dublin City manager John Fitzgerald, former international Niall Quinn and FAI Project Manager Helen Raftery.

The criteria which the IAG will use to determine the 12 clubs to play in the Premier Division next season is based on a system of 1,000 points with 50 per cent being awarded for sporting criteria (the club's performance over the last five seasons) and the other half for non-sporting criteria.

At the end of 2007 the bottom team in the newly created Premiership will be relegated and replaced by the Division One winners who will also play off against the League Cup winners for a Setanta Cup place.

The second and third placed teams in Division One will play off with the 11th placed. The teams which finish in the bottom three places in the Premiership will receive no prize-money.

By 2009 the FAI also envisage an A Championship operating on a regional basis, which will contain reserve teams plus non-league sides and from which promotion to the First Division would be possible.

From 2007 clubs must sign participation agreement and will operate a cap on players' wages and costs which will be 65 per cent of turnover. Clubs are due to vote on the merger in July and the FAI have planned a series of information meetings with them over the coming weeks.