Mahon Keeping Calm As Leaders Pats Face UCD
Fri, Mar 19, 2010 @ 15:52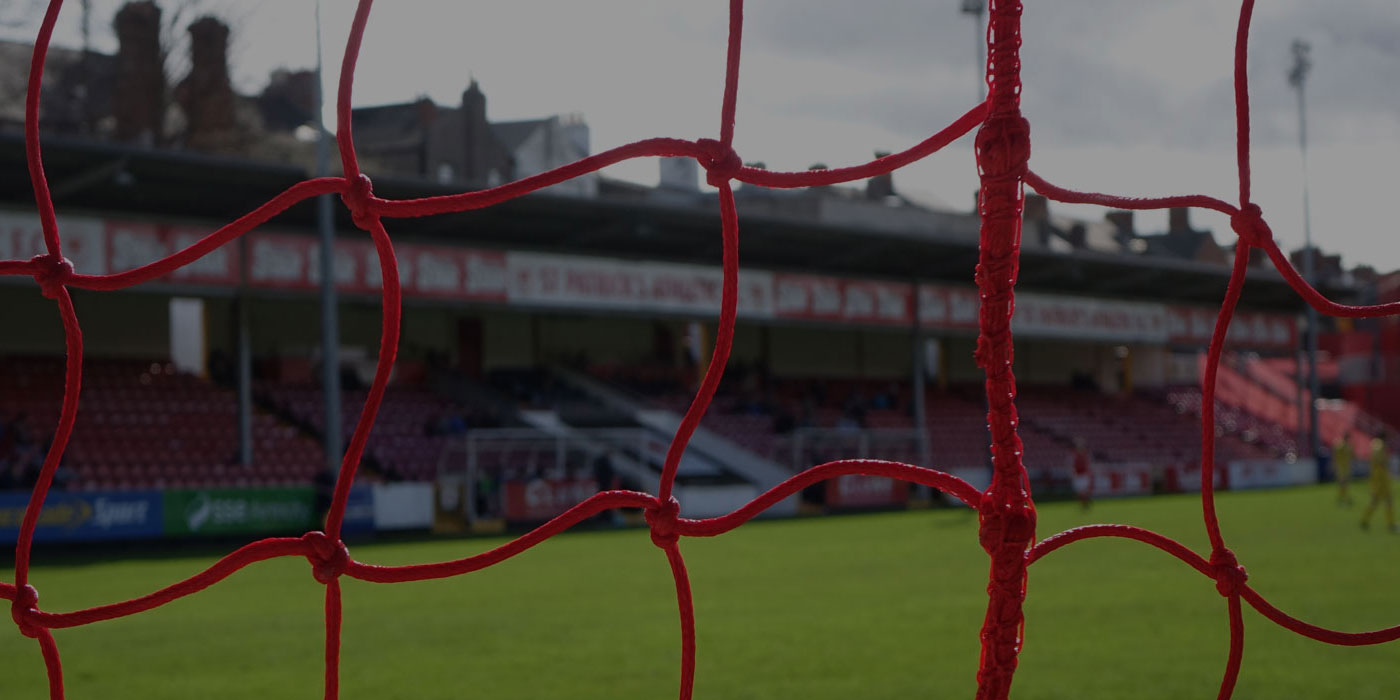 'WE Are Top of the League' is not a song that's been in demand around Inchicore in recent seasons, so fans of St Patrick's Athletic are more than happy to enjoy their early-season status as table-toppers.

Given that the Saints began last term with a dismal 3-0 home defeat, a start to the season that sees Pats with two wins and two clean sheets is very welcome but, as they prepare to face UCD at Richmond Park tonight, Saints boss Pete Mahon is trying to dampen expectations.

"We're only two games into the season so we won't be getting carried away with ourselves, and it's my job to make sure everyone keeps working hard and that no one takes their eye off the ball," said Mahon, still on a high from their midweek win away to Shamrock Rovers.

As manager of UCD from 2003-08, Mahon knows all about the potential in the College side, but he also knows from that time how the Students struggled against his current club: in 12 league games between the clubs while he was the manager of UCD, Pats lost just once to Mahon's men, but Mahon is still wary of Martin Russell's outfit.

"I could see the coaching qualities that Martin possessed a few years back and his transition from assistant to manager has been a seamless one," said Mahon.

"His achievement in guiding UCD to promotion as First Division champions is almost impossible to overstate, to win a league that contained Sporting Fingal, Shelbourne and Waterford United was a brilliant feat. We're under no illusions as to the challenge facing us tonight."