National Cup Draws To Be Broadcast Live Online
Wed, Mar 19, 2008 @ 16:30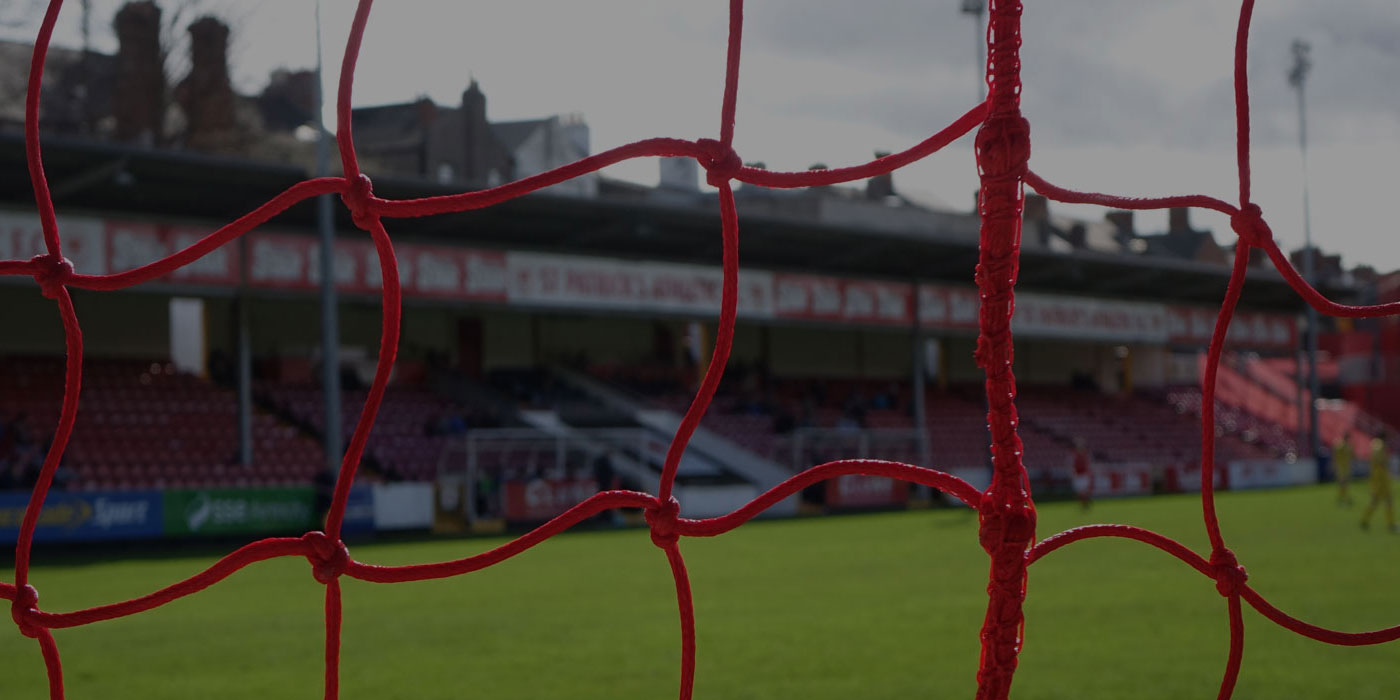 The excitement of cup football will be captured today at 6:00pm , when the FAI will broadcast live online the semi-final draws of four of the National cup competitions. You will be able to follow the draws live on the FAI website.

The semi-final pairings in four of the National cup competitions will be settled at the Radisson Hotel, Dublin Airport, on Wednesday when the draws will be made live on line.

The competitions are amongst the most exciting and the most competitive on the annual football calendar and great credit is due to the teams who have progressed this far.

All four competitions are sponsored by Umbro, the FAI's apparel provider, and the teams involved are:

FAI UMBRO YOUTH CHALLENGE CUP 2007/08
Dundalk FC
St. Patrick's Athletic FC
Salthill Devon FC
Wexford Youths FC

FAI UMBRO YOUTH INTER-LEAGUE CHALLENGE CUP 2007/08
Cork City & Counties Youth League / Limerick District League
Galway District League / Donegal Youth League
Tipperary Southern & District League / Wexford Football League
Waterford District League

FAI UMBRO U-17 CHALLENGE CUP 2007/08
Cherry Orchard FC
Drogheda United FC
Monaghan United FC
WFTA FC

FAI UMBRO INTERMEDIATE CUP 2007/08
Douglas Hall FC
Drogheda Town FC / Bangor Celtic FC
Rockmount FC
Wayside Celtic FC

The draws will be made by Mr. David Blood, President of the FAI, and Mr. Terry Cassin, Umbro, and is timed for 6.00 pm.