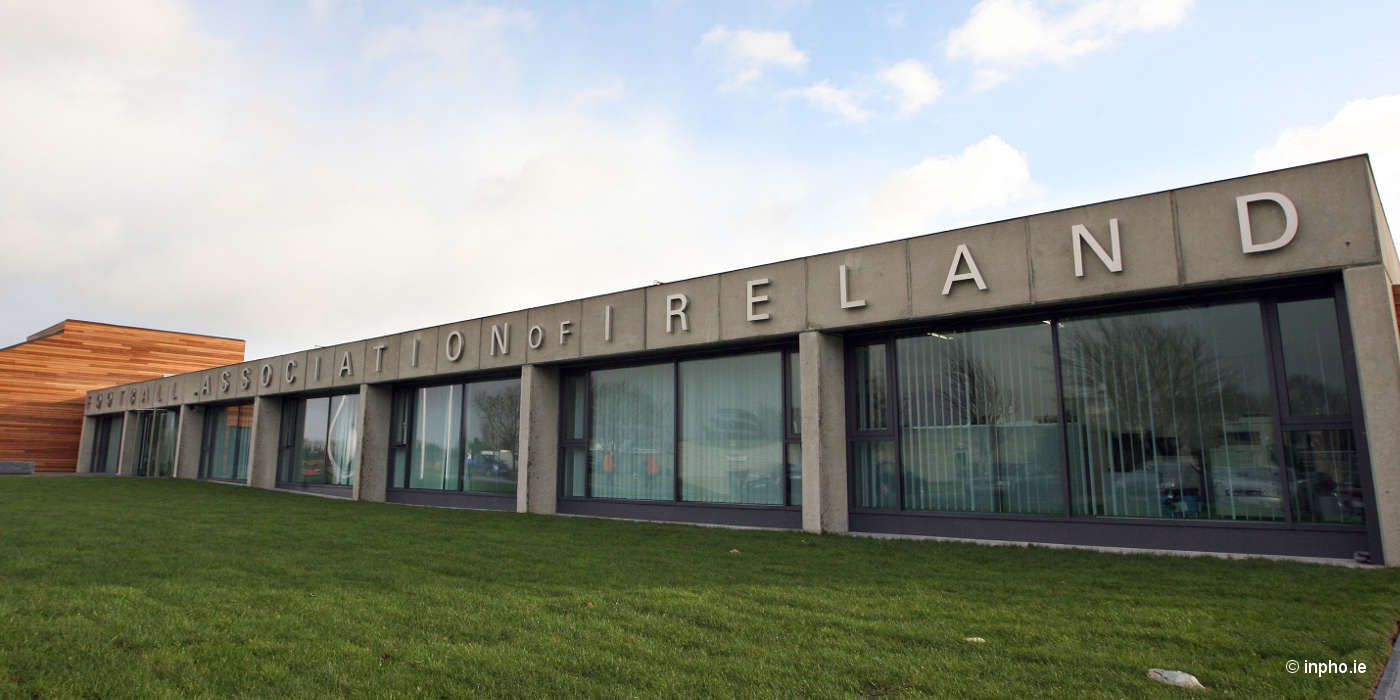 Academy

Tuesday June 22nd, 2021 @ 21:38
EA SPORTS National Underage Leagues Title Sponsor
The Football Association of Ireland celebrated the arrival of EA SPORTS as title sponsors of the EA SPORTS National Underage Leagues.

Long-time supporters of Irish football, EA SPORTS will sponsor all League, Shield and Cup competitions across both male and female academy systems with this innovative new sponsorship.

Welcoming EA SPORTS on board, Will Clarke said: "This is a fantastic development for our National Underage Leagues and we are delighted to get EA Sports on board.

It is great for the Leagues to be associated with a brand such as EA SPORTS and we are looking forward to working closely with them over the next few years.

"One of the initial conversations we had with EA SPORTS was around how they can help support and develop the National Underage Leagues as well and support the players within the Leagues.

I think it is going to be a really good partnership for the Leagues and they will be a key partner for Irish football going forward as we develop the League structures and ultimately develop better players."