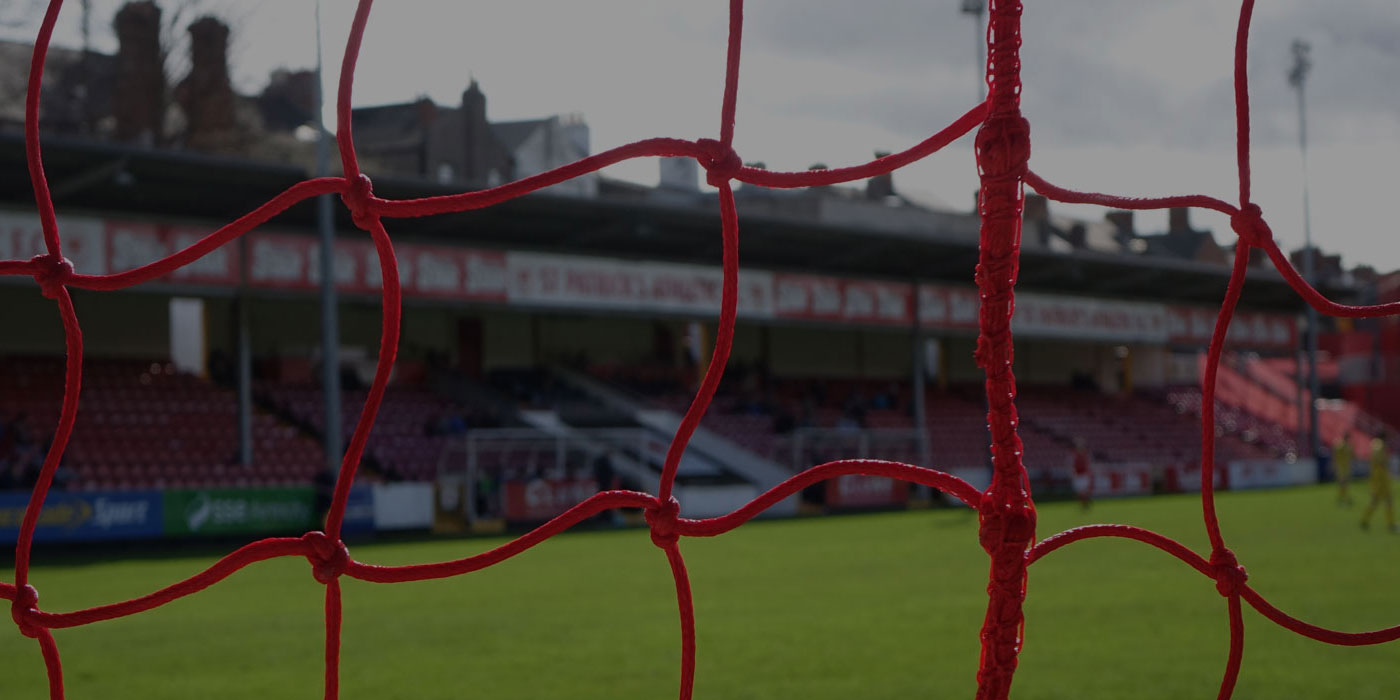 General

Monday November 7th, 2016 @ 8:52
Pick Up A Bargain In The Online Shop
If you are starting to shop for Christmas don't forget to visit the Club shop on Emmet Road or online at shop.stpatsfc.com.

We have a large range of merchandise for sale and we have just added a new bargains section.

The club shop is open 9.30am to 5pm Monday to Friday.