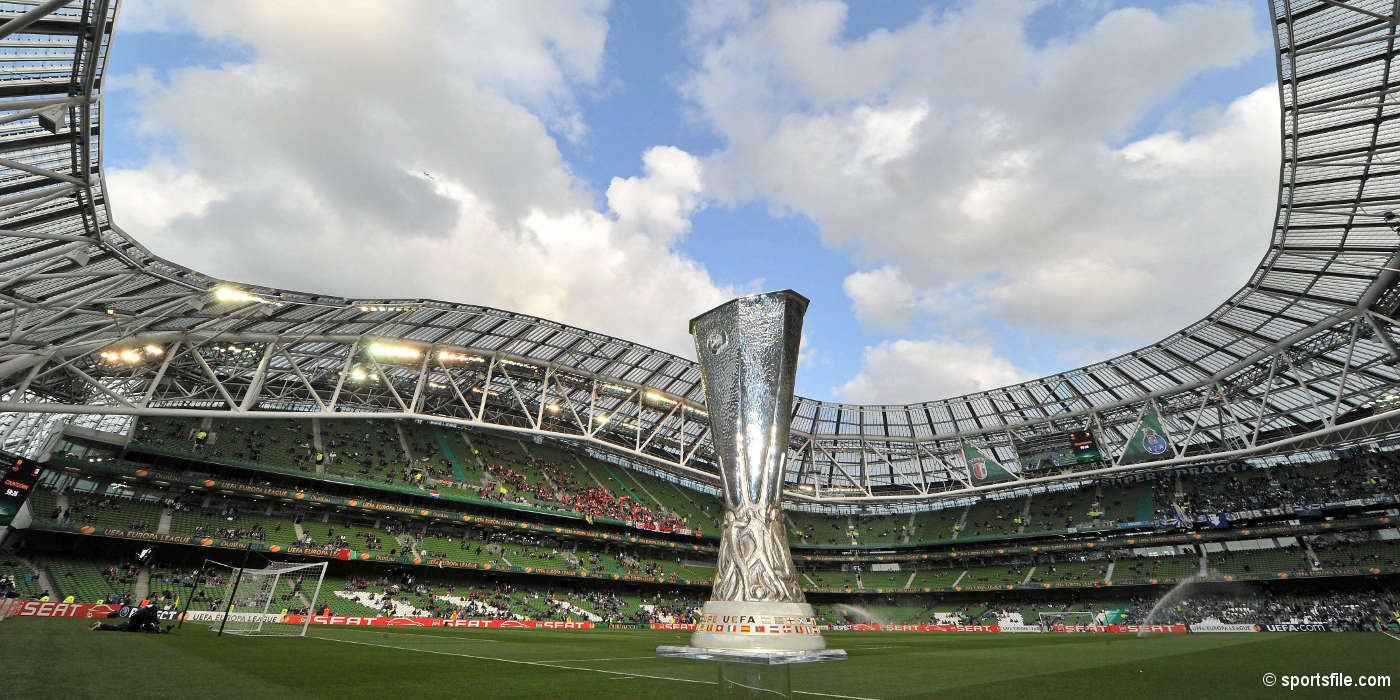 General

Tuesday July 5th, 2016 @ 16:02
Opposition Watch: AS Jeunesse Esch
Following last week's 1-0 victory over our UEFA Europa League opponents from Luxembourg, stpatsfc.com takes a look at what the thoughts of the opposition camp was following the 1-0 win for the Saints in Inchicore.

Speaking to Luxemburger Wort journalist Didier Hiegel, Jeunesse manager Carlo Weis admitted that the 1-0 first leg scoreline did leave the Saints in a "favourable position" however he remained hopeful of progression.

The opposition manager was full of praise for Liam Buckley's Saints, describing the panel of players as "athletic" and well organized, also citing the fact that the squad are in "full competition" and match fit at present.

Despite "struggling to get into the match", the Jeunesse coach praised his side for a strong second half performance, saying his side had "gained confidence" from the second 45 and were confident ahead of the re-match in Esch, Luxembourg.

Referee Watch

Today's referee is Irfan Peljto from Sarajevo, Bosnia Herzegovina. The 31 year old referee has previously refereed just one Europa League tie, a first leg game between La Florita (San Marino) and FC Vaduz (Switzerland) which saw the away side claim a 5-0 victory.

Peljto has refereed an Irish side once before in his career, however that came in the UEFA European U21 Championship qualifiers as Andorra faced the Republic of Ireland. Noel King's side came away from the game with a 2-0 victory as Andorra finished the game with 10 men.