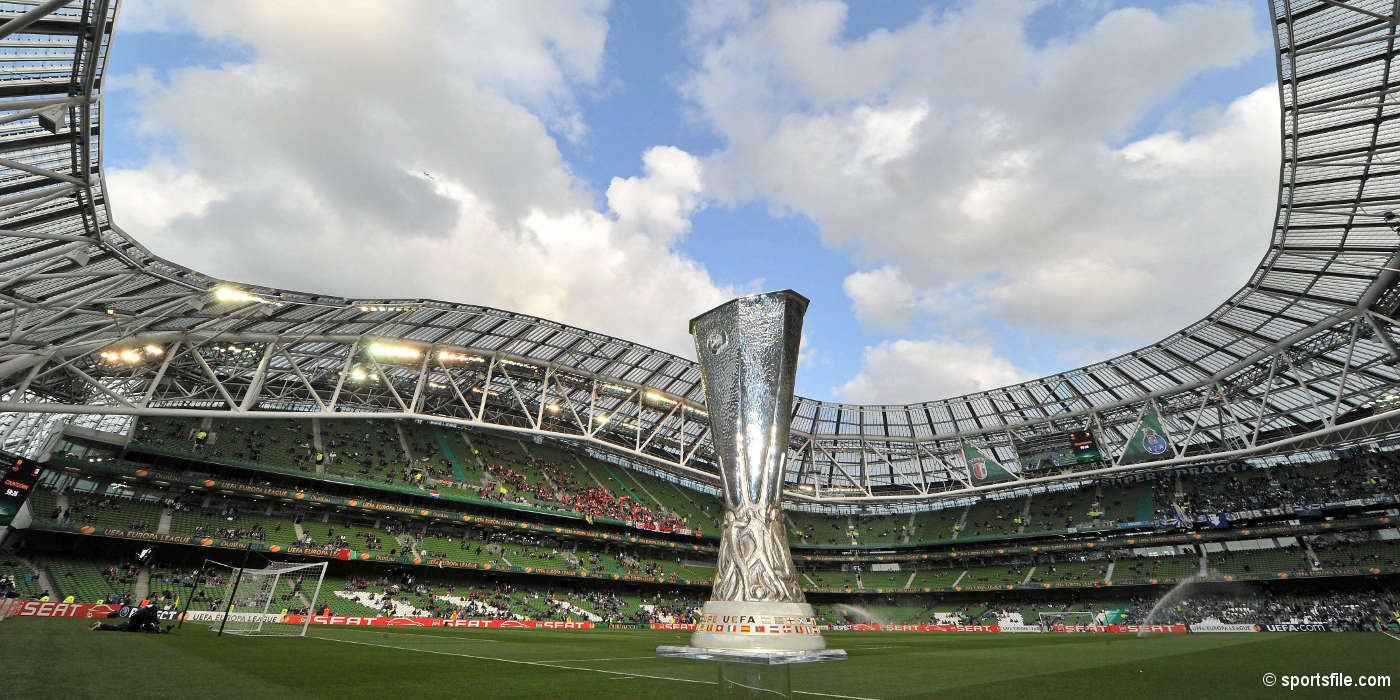 General

Monday June 20th, 2016 @ 8:25
Europa League Draws Take Place Today
The 2016/17 first and second qualifying round draws will be streamed live from Nyon on www.uefa.com today.

The full list of entries, seedings and restrictions will be confirmed ahead of the draw ceremony.

96 clubs enter at the first qualifying round (inclucding St Pat's) with the matches taking place on 30 June & 7 July. Teams ranked according to their coefficient and further split into seeding groups prior to the draw.

The groupings for the second qualifying round are made after the first qualifying round draw. The balls representing the winners of each first qualifying round tie took the coefficient of the seeded club in each tie.


2016/17 UEFA Europa League calendar (all dates subject to change)
June 20th: First and second qualifying round draw, Nyon
June 30th: First qualifying round, first leg
July 7th: First qualifying round, second leg
July 14th: Second qualifying round, first leg
July 15th: Third qualifying round draw, Nyon
July 21st: Second qualifying round, second leg
July 28th: Third qualifying round, first leg
August 4th: Third qualifying round, second leg
Irish Clubs in the First Round Draw
St Patrick's Athletic (IRL) coefficient: 4.590
Shamrock Rovers (IRL) 4.590
Cork City (IRL) 1.340