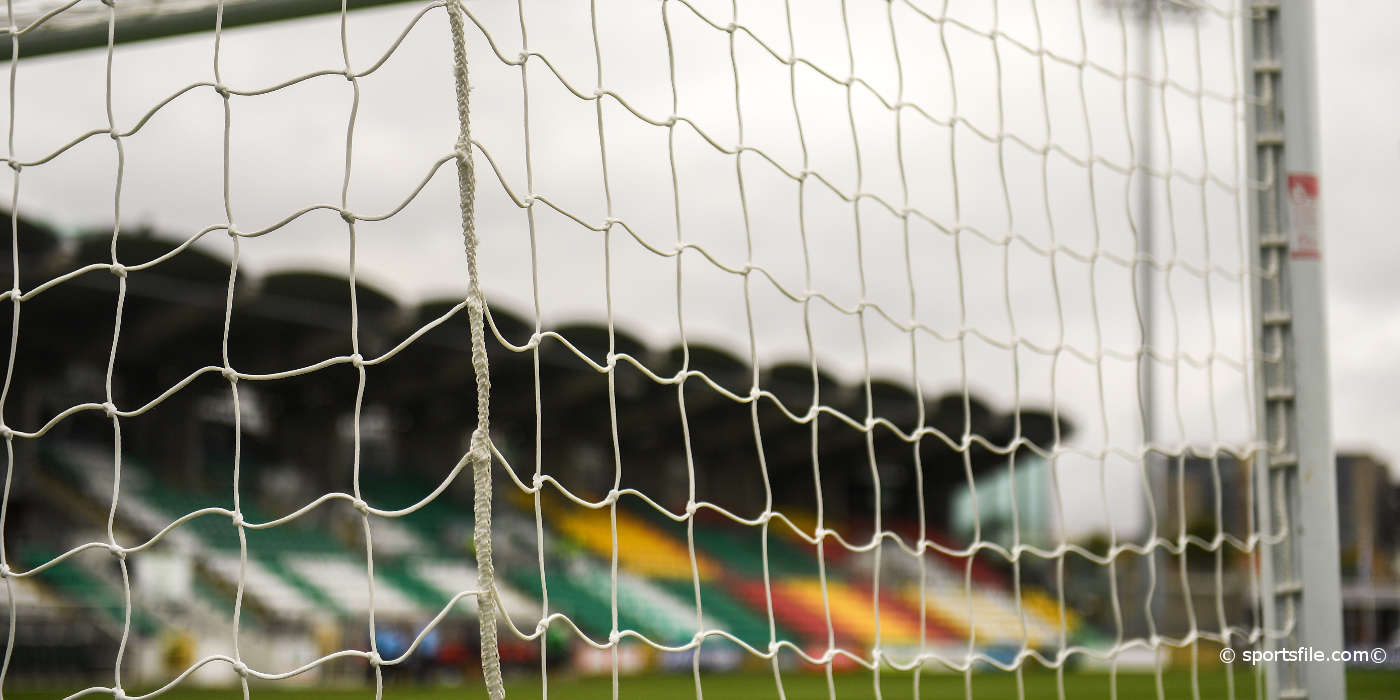 General

Friday March 18th, 2016 @ 10:59
Tickets On Sale For Tonight's Match
St Pat's travel to the Tallaght Stadium tonight to play their second Dublin Derby of the week.

Tickets for away supporters are currently on sale from the club office on Emmet Road until 3pm.

Tickets are priced:

€15 - Adult
Sold Out - Student/Concession
€5 - Child

We will have team news available shortly.