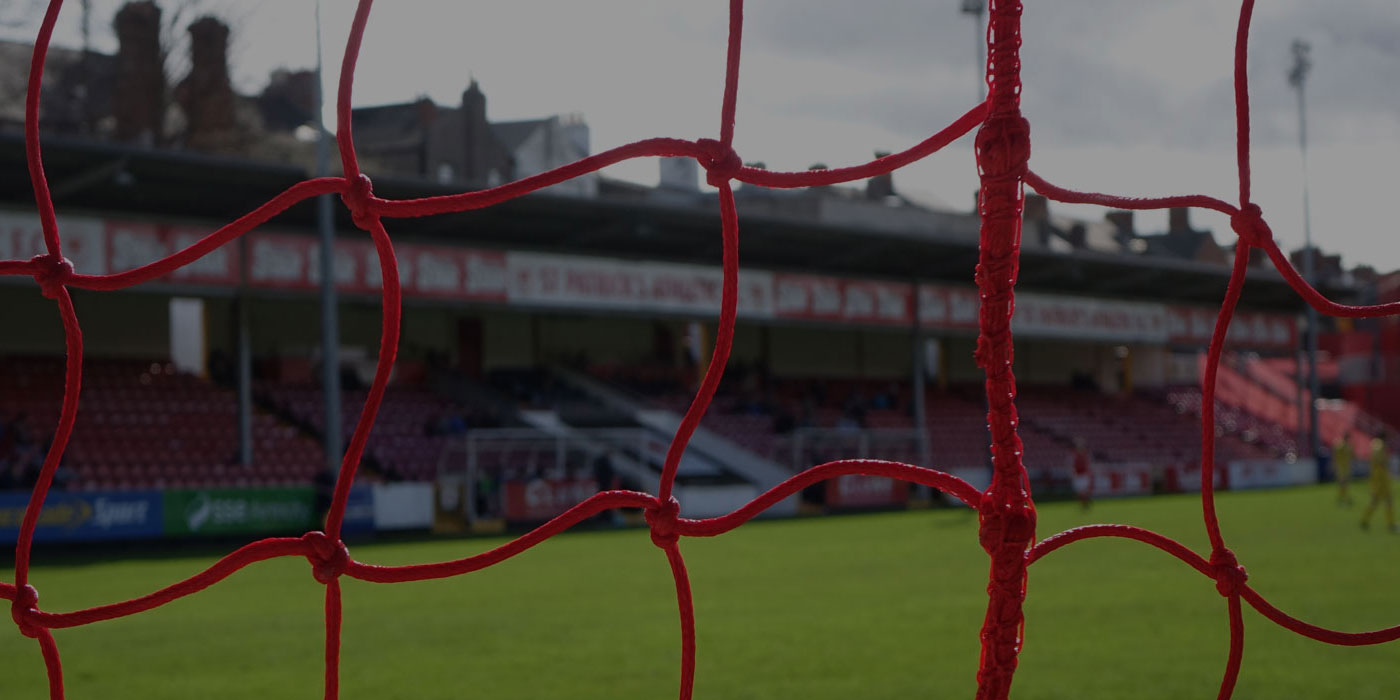 General

Thursday February 25th, 2016 @ 7:58
Late Night Opening Tonight
The office will be open between 6pm and 8pm tonight for supporters to collect or purchase season tickets.

There is also a new range of merchandise available from the club shop.

Identification is required for all tickets upon collection

For Child/OAP tickets please remember a proof of age is required. For students a valid student ID is required for anyone over the age of 18 and either a passport or age card for those aged between 12-17.

If you are interested in purchasing a season ticket for the upcoming season, you can find all the details here.