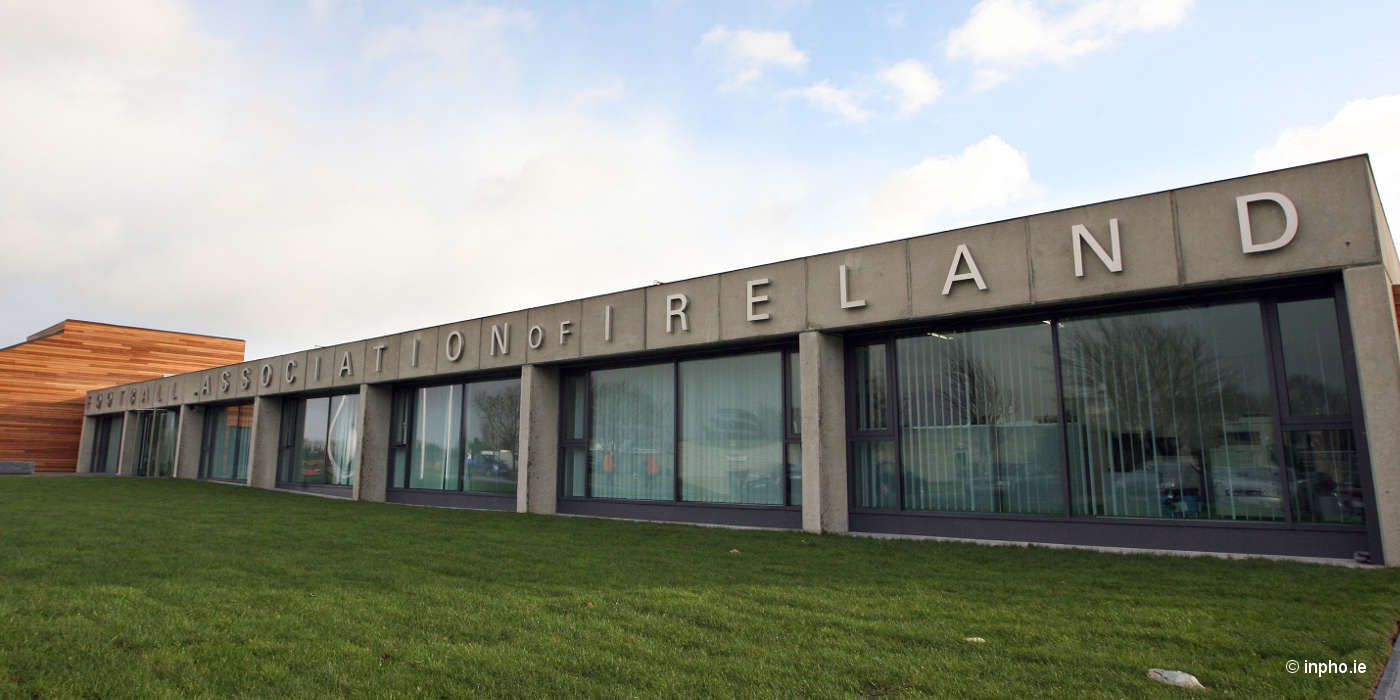 General

Saturday February 20th, 2016 @ 21:46
Two Saints Included In Ireland Under 17 Squad
Paul and John Martin have been called up by Republic of Ireland U17 Head Coach Tom Mohan for two forthcoming friendly international fixtures against Switzerland in Waterford.

The sides will meet on Tuesday, March 1 (7.45pm), and Thursday, March 3 (12.00pm), with both games taking place at the RSC.

Ireland are preparing for the UEFA U17 Championships Elite Qualifying Round when they travel to Warsaw to face the Poles, Serbia and Montenegro with the ambitions of securing a place in the finals in Azerbaijan.

The group winners and seven runners-up with the best record against the teams first and third in their section advance to the finals to join the hosts.


Squad
Mark Travers (Shamrock Rovers)
Paul Martin (St Patrick's Athletic)
Canice Carroll (Oxford Utd)
Declan Rice (West Ham Utd)
Dara O'Shea (West Bromwich Albion)
Tyreke Wilson (Manchester City)
Thomas O' Connor (Southampton)
Dan McKenna (Wolves)
Jayson Molumby (Brighton & Hove Albion)
Anthony Scully (West ham Utd)
Mikey Murphy (Shelbourne)
Thomas Byrne (Brighton)
Lee O'Connor (Villa FC, Waterford)
Kian Flanagan (Crystal Palace)
Stephen Mallon (Sheffield Utd)
John Martin (St Patrick's Athletic)
Joe Keaveny (Leicester City)
Rian O'Sullivan (Brighton & Hove Albion)
Fixtures
Tuesday, March 1
Republic of Ireland v Switzerland, RSC, Waterford (7.45pm)
Thursday, March 3
Republic of Ireland v Switzerland, RSC, Waterford (12.00pm)