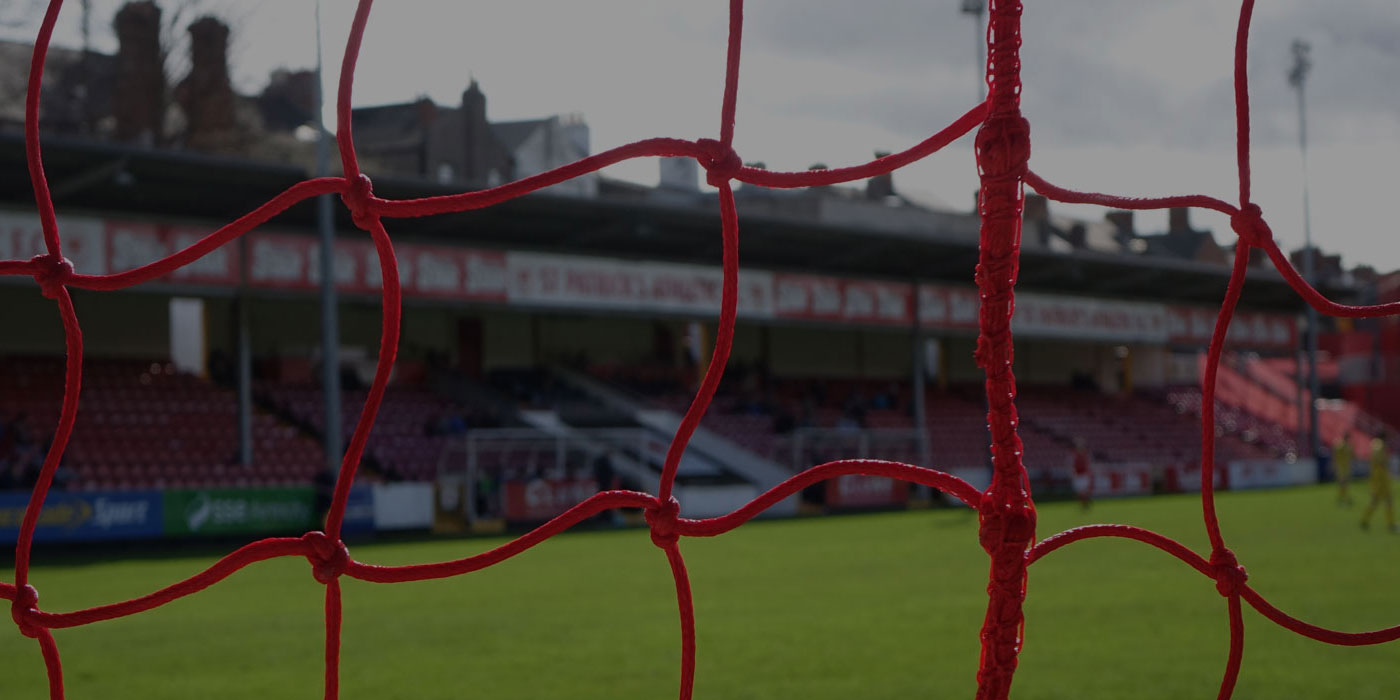 General

Monday January 11th, 2016 @ 22:43
Two New Benefits Available To Season Tickets Holders
As a Season Ticket holder with St Patrick's Athletic you will enjoy many benefits.

Here are two that have just been added:

In association with Cassidy Travel, Season Ticket holders can avail of a 5% discount on all holidays booked online with Cassidy Travel. Click here to check their latest deals.

Also, we will be raffling five new home jerseys at our opening league match against Galway United on March 4th. All season ticket holders will be automatically entered into the draw. The draw is exclusive to season ticket holders.

For all the information on how to become a Season Ticket holder and the additional benefits, please click here.