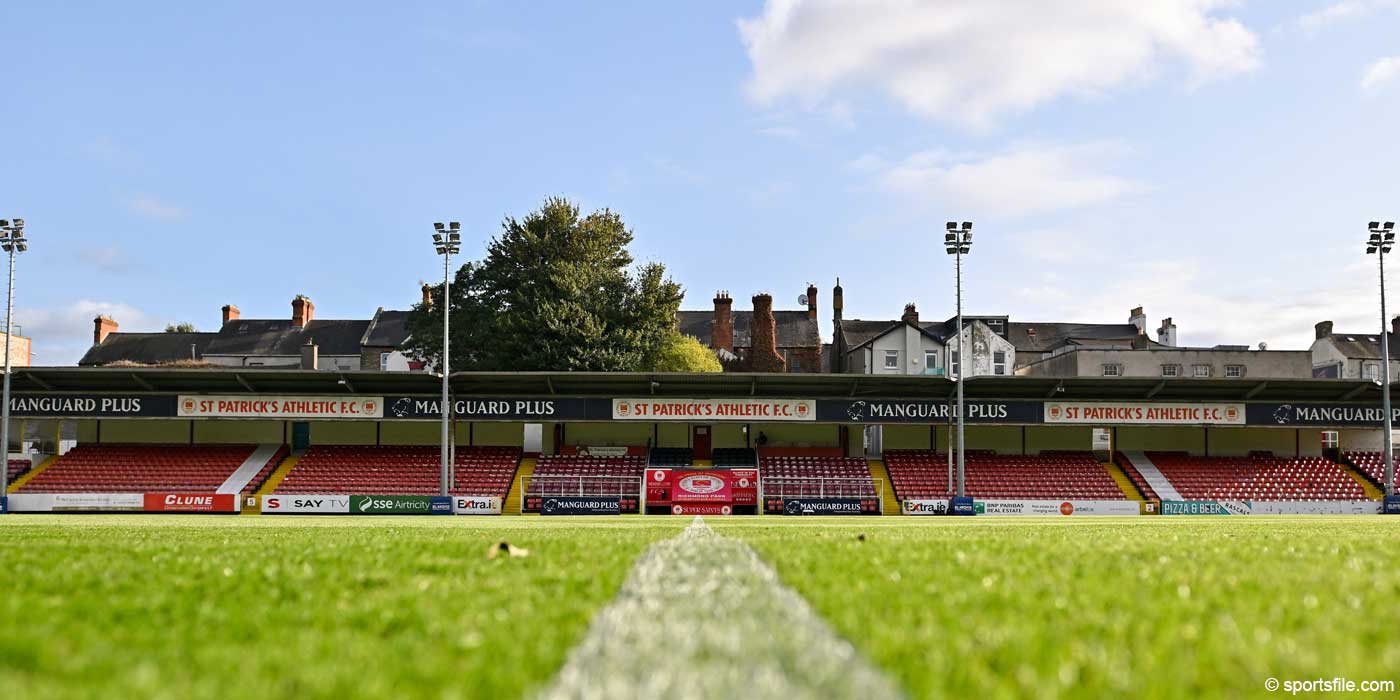 General

Thursday February 2nd, 2012 @ 1:53
ASK THE PLAYERS
The Saint - your official matchday programme - will be giving you, the supporter, the chance to put a St Pat's player "on the spot" with a question you'd most like to ask him in each edition.

To get the ball rolling, the first player "in the chair" is Conor Kenna.

So why not email us at stpats1929@gmail.com with your favourite question, and don't forget to include your name and location!

The first edition of The Saint for 2012 will be available to purchase at the Setanta Cup match against Cliftonville on February 20th.