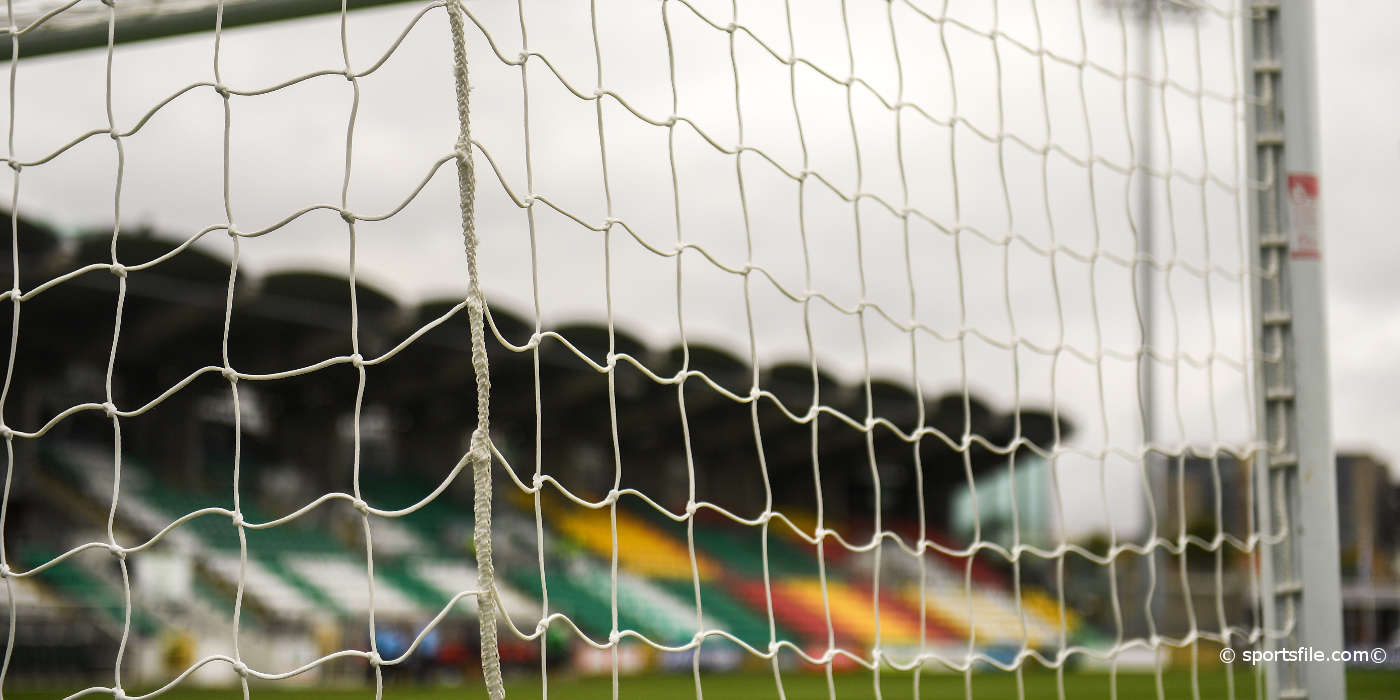 General

Saturday July 2nd, 2011 @ 13:42
MAHON HOPING FOR POSITIVE RESULT
St Patrick's Atheltic travel to Tallaght Stadium tomorrow (Sunday) as league leaders to face second place Shamrock Rovers with the top spot in the Aitricity League Premier Divison table up for grabs (kick off 2 pm).

The Saints will be looking to maintain their long unbeaten league run despite their loss to Iceland's ÍBV in the UEFE Europa League last Thursday.

TEAM NEWS:
Pete Mahon has doubts over Derek Pender and Danny North who both took knocks on Thursday's game. Top scorer North is the more likley of the two to start with Pender nursing a kick to the foot that recently kept him out for two weeks.

Conor Kenna, who did not travel to Iceland, returns to full training this afternoon and is making excellent progress in his return from a long term knee injury.

PETE MAHON:
"There is going to be a little bit of tiredness in the camp after a taxing four days of travelling, training and hanging around hotels.

"I'd like to acknowledge the contribution of the club because they spent a lot of money on us and provided us with top class preparation.

"I think that had an impact on the younger players who hadn't played in Europe before and hopefully they got a taste for it and will want to be back there again next season.

"My job now is to get the players' minds focused on tomorrow's game and that's what I'll be doing at training this afteroon.

"It's a Dublin Derby though and a great game for us to come back to. It's only up the road in Tallaght and it's a big, big game.

"Shamrock Rovers are the league champions and they deserve our respect because of that.

"The games between the two sides are always tight encounters and I'm hoping that tomorrow that the officials get the important decisions right for both sides.

"We've been victims before in Tallaght with bad decisions and the crowd up there, particularly on the far side, put an awful lot of pressure on the linesman.

"It's important that the officals are on their game and if that comes together then it will be a good match.

"I don't see any reason that, if we play well, we can't leave with a positive result. It will be a difficult match but it will be a hard game for them as well.

"There's a lot of expectation on them and there's been a lot of newspaper digits attributed to Rovers this week for different reasons.

"I'm sure Michael O'Neill will be going all out to win the game and leave the other stuff behind."