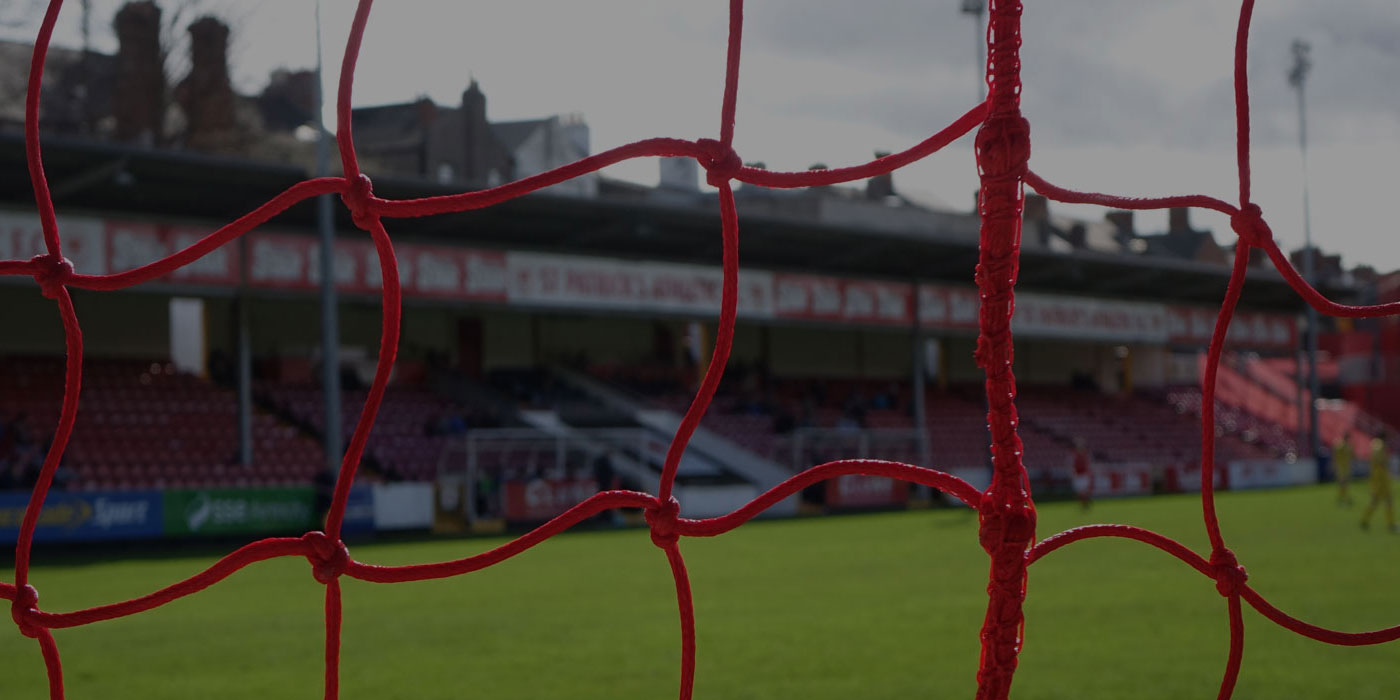 General

Tuesday January 25th, 2011 @ 11:41
SAINTS' FANS TEAM HELD IN TERENURE
Revenge was the order of the day as St Patrick's Athletic Supporters'
team took to the field on a misty Sunday morning in the auspicious
surroundings of Terenure College.

Terenure F.C. had been the only club to take league points from the Saints thus far, and they were determined not to let history repeat itself. The game started brightly for Pat's and they confined their hosts to their own half for
the majority of the first period.

The deadlock seemed to have been broken when Joey Nolan sent a powerful strike into the top corner of the opponents net but somehow the keeper managed to get a fingertip to it, to brush it over the bar. Indeed the keeper made a string of great saves including one Rob Johnston and an instinctive point blank stop from Davey Byrne.

Then in typical counter attacking style Terenure broke and took a surprising lead into the break with a fine looping shot into the far corner of the Saints net.

Terenure stood firm in the second half before Pat's were justly rewarded with a penalty, when one of the Terenure defenders was adjudged to have handled inside the area.

The spot kick was coolly dispatched by the aforementioned Joseph
Nolan and although the Saints kept the pressure on for the remainder
of the match they could not find that elusive winner.

After their last encounter with terenure St Pat's went on a great run and if they can repeat that form then they should be in the reckoning for silverware come the end of the season.

The St Pat's fans' team will look to get back on track this Sunday morning when they face Leixlip Utd in the CIE works Inchicore at 11am.