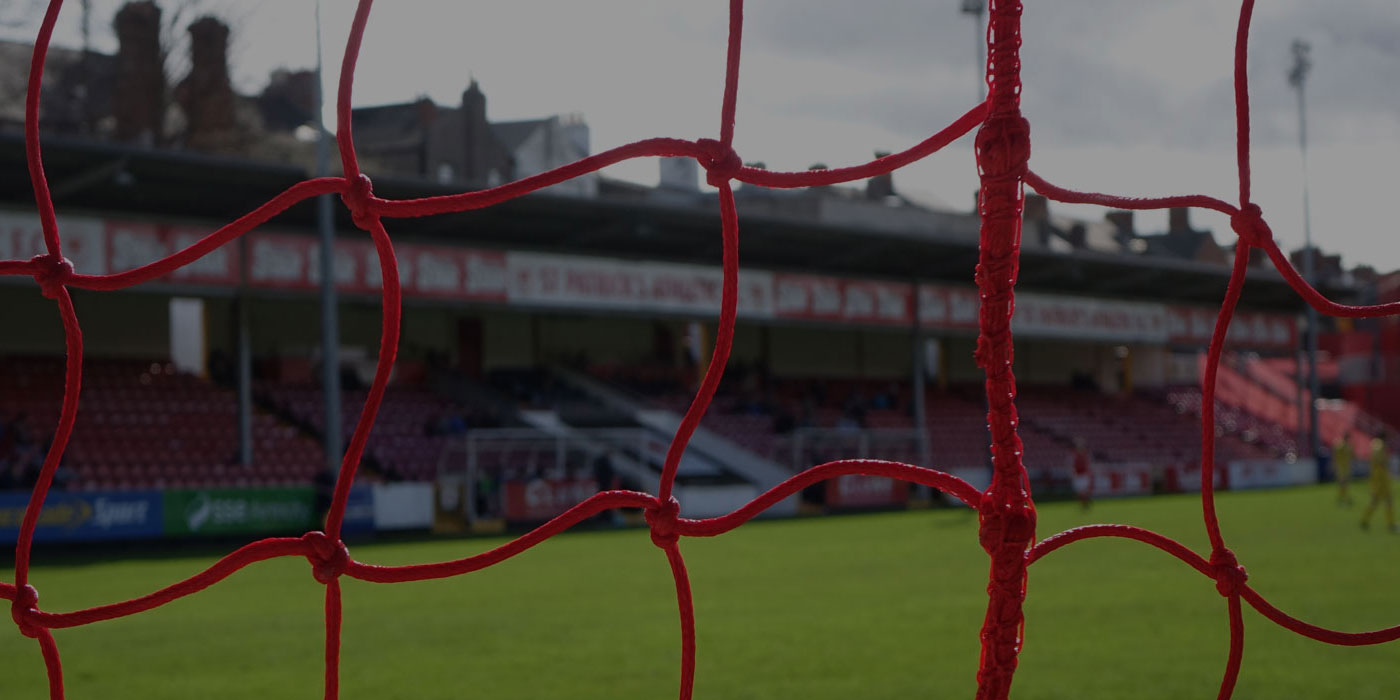 General

Wednesday January 19th, 2011 @ 16:01
SAINTS CAPTURE KAVANAGH
St Patrick's Athletic have today completed the signing of former Waterford United player Daryl Kavanagh.

Manager Pete Mahon was delighted to be able to include young midfielder in his Saints squad ahead of the 2011 season, "he's a player I would have known about for some time but he would have come to prominence recently with the PFAI team that went to Norway".

Mahon added, "we've gone to a lot of effort to sign him but I feel he is the kind of player that will definitely enhance our squad, he's still only 24 but he's already had 5 or 6 years' experience in the league and he can play either up front or out wide on the right".

St Patrick's Athletic resumed pre-season training last weekend and are due to play their first competitive match away to Cliftonville in the Setanta Cup on 21st February.