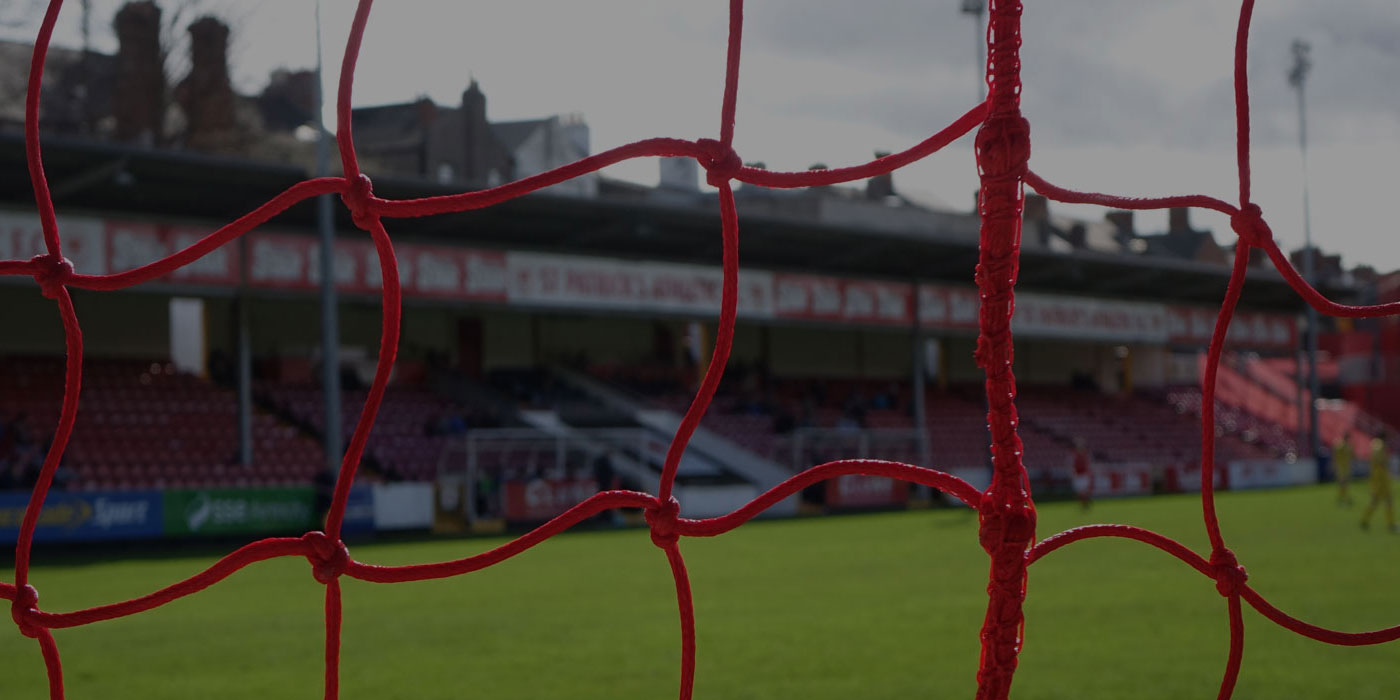 General

Wednesday November 25th, 2009 @ 14:42
SUPPORT THE COUPONS SUPPORT THE SAINTS
We are now at Week 16 in the Forecast Coupon Draw and this weekend's jackpot will be €5,000 - nice prize money especially with Christmas not too far away!

The Forecast Coupon Draw has been run successfully for the past seven years but lately it has seen a drop in monies raised. This is a key fundraiser for the club and we would urge all Pat's fans to support the Forecast Coupon Draw either by selling coupons or by buying the coupons yourself.

All coupons cost only €2 and when you consider the huge jackpot on offer this weekend, it offers a huge return for one lucky supporter. All you have to do is correctly forecast eleven matches played at the weekend from the English and Scottish Premiership.

Coupons can be collected from the Club Office or Club Shop and you could win or share in a seller's prize or even land the jackpot prize of €5,000.
Please note that if you are involved with a sporting organisation the Forecast Coupon Draw can work to support your running costs. For football clubs and other sporting organisation you can earn 50% commission on all coupon sales - for every coupon you sell you keep €1 and return the other €1 to us!! If you would like to get involved with the Forecast Coupon Draw or would like further details – call the club today on 01 4546332 today.