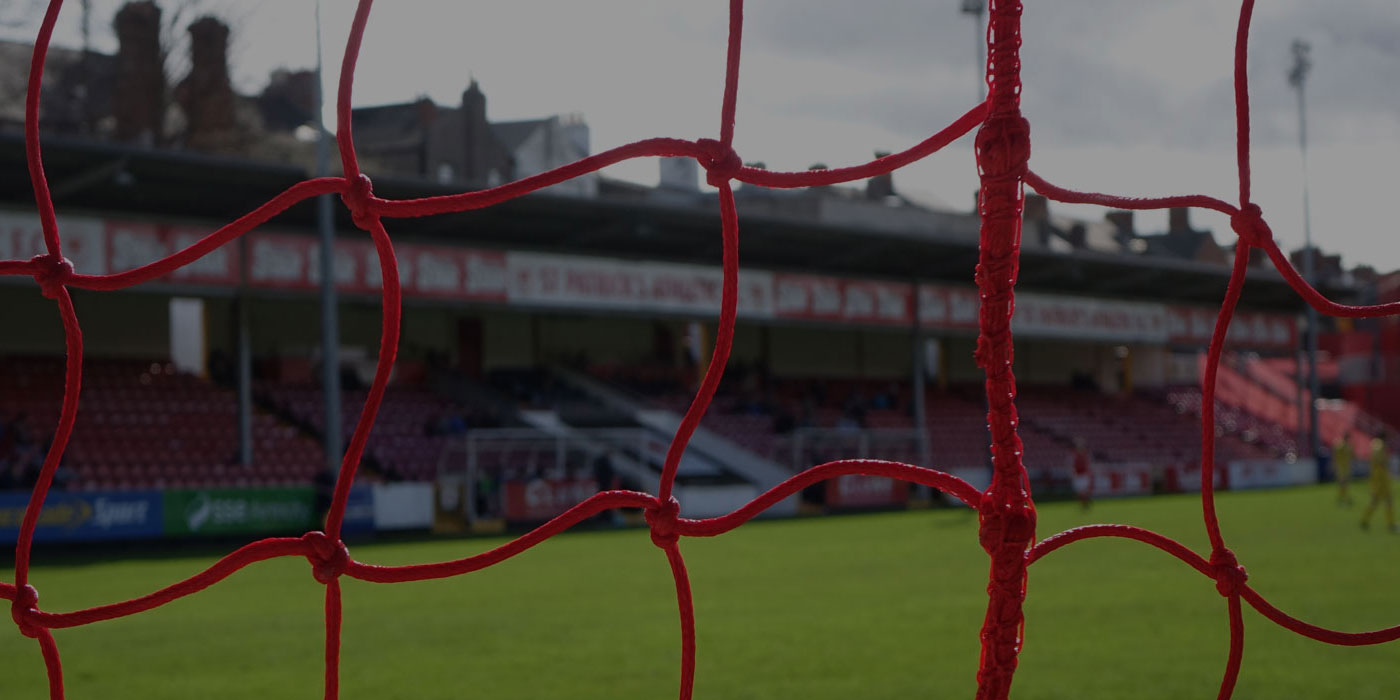 General

Monday July 13th, 2009 @ 14:33
JORDI CRUYFF SPEAKS TO STPATSFC.COM
Jordi Cruyff came to Dublin before on a flying visit to open a football shop, this time he's back in his role as assistant manager with Valletta FC hoping to open the Saints defence in their Europa League clash, "the last time I came to Dublin was to help launch a Manchester United Shop, I'm looking forward to coming back to Dublin but this time there is a more serious job to do".

Having played at super clubs such as Barcelona and Manchester United, Cruyff is enjoying his new role does as assistant coach with Valletta of Malta "it's a whole different challenge.

Last year I had stopped playing football when I got the call from Ton Caanen to join him at Valletta.

It is a new beginning, starting from zero with a new club in a new place. It is a learning experience for me and for the club but one which I'm very much enjoying. If I wasn't enjoying my football I simply wouldn't keep playing.

In my career I had some injuries and one bad one that kept me out for two years so I am lucky to still be playing at this level.

Of course I no longer play as a striker and I have had to change my game".

Playing in the Europa League means a lot to Cruyff and his Maltese club "just like for St Patrick's the Europa League means a lot to Valletta.

It is an almost impossible mission for smaller clubs to make the group stages but progress in the competition is important especially on a financial level.

Valletta FC have invested in a foreign coach, a foreign striker as well as myself so it is good to be able to try and repay that".

Valletta's 5-2 aggregate win against Keflavik in the previous round of the Europa League surprised many as the Icelanders were firm favourites to progress "we absolutely hammered them in the first game.

The home result was only 3-0 but it could have been a lot more with all the chances we had. I think they found it hard to play in the heat but we had also done our homework on them.

I think it was an upset because we had only been back training for 10 days while Keflavik had been back playing a few months".

Looking ahead to Thursday's game Jordi Cruyff feels that that physically the team is not quite there yet, "we are not as fit as we should be and while we don't have a young team there is still plenty of experience in the squad with many players having played international football with Malta".

The former Dutch international will no doubt be hoping to bring his full experience to bear on Thursday night's game.

St Patrick's Athletic FC V's Valletta FC kicks off at Richmond Park at 7.45pm and tickets are on sale from the club shop on Emmet Road priced adults €15, students / OAP's €10 and child family €5.