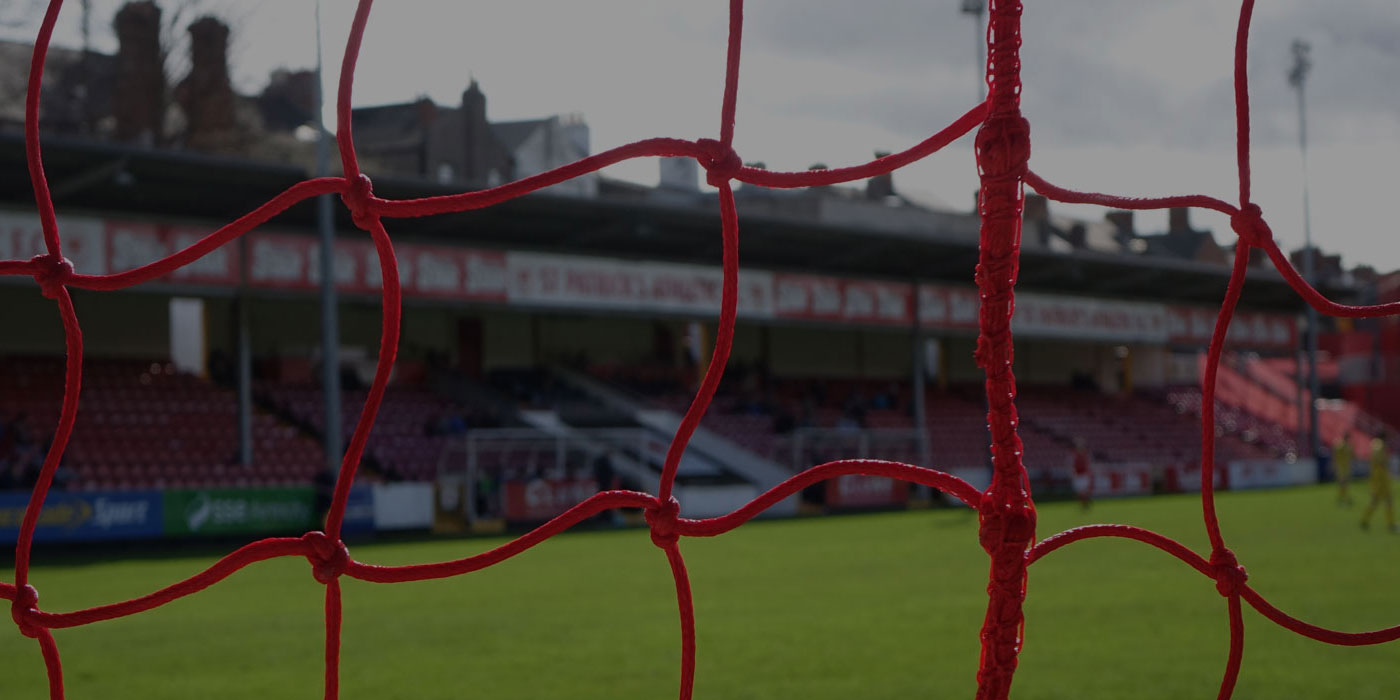 General

Saturday November 8th, 2008 @ 17:18
Statement From Club
St Patrick's Athletic FC is continuing to address the concerns around allegations about some of its players betting on matches in the Eircom Premier League.

It is important to stress that the club would consider any such allegations seriously as it is against FIFA and FAI regulations for any player to gamble on any match within their own league.

This is what is under investigation and there has been no suggestion whatsoever from any quarter that any player in the club was involved in anything more sinister.

The club initiated it's review yesterday and one member of the 1st Team squad has been suspended.

The club board will consider the matter on Monday and will determine the full extent of the investigation.

The club will keep the FAI informed of progress and will make no further comment at this time.