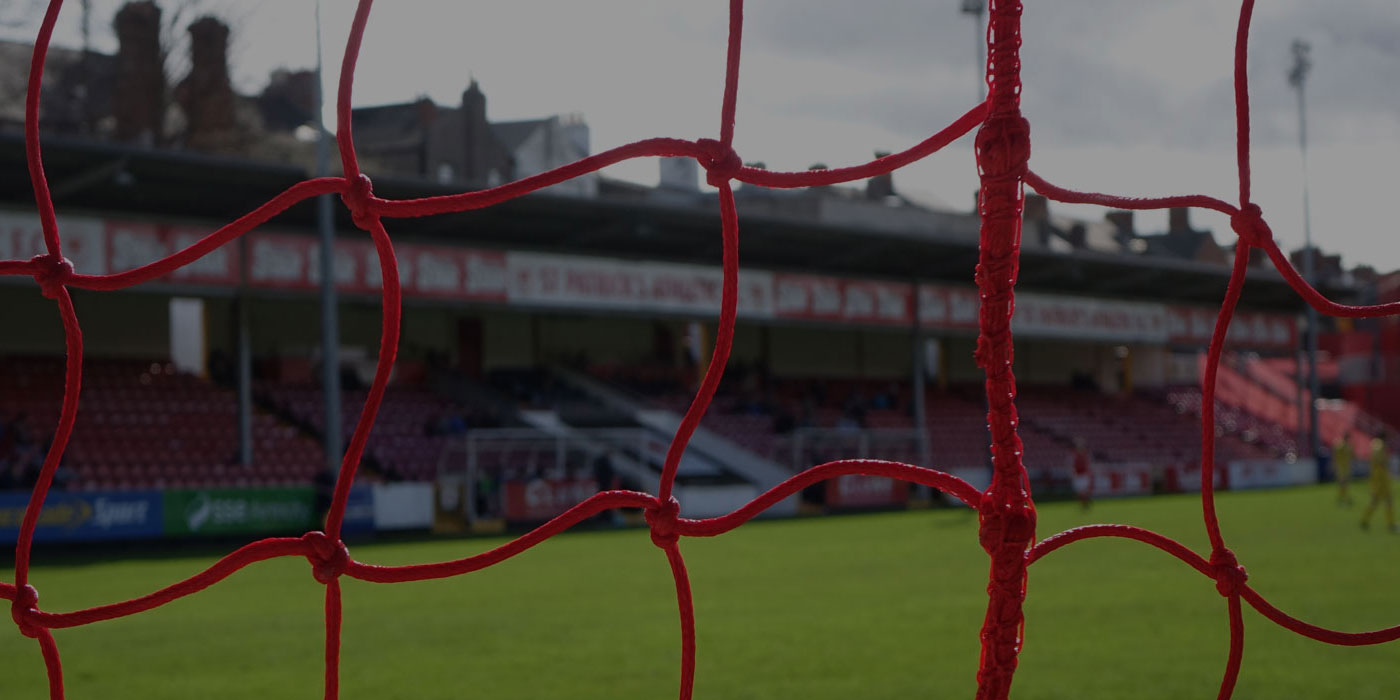 General

Friday October 10th, 2008 @ 9:13
GALWAY GAME RESCHEDULED FOR TUESDAY
It was confirmed yesterday evening between the two clubs that the eircom League of Ireland game between St Patrick's Athletic and Galway United will take place next Tuesday 14th October at 7.45pm at Richmond Park.

This match had previously been due to take place on 5th September but was cancelled due to heavy rains.

Any tickets previously sold or any vouchers previously issued for this game at the earlier date will be valid for Tuesday.