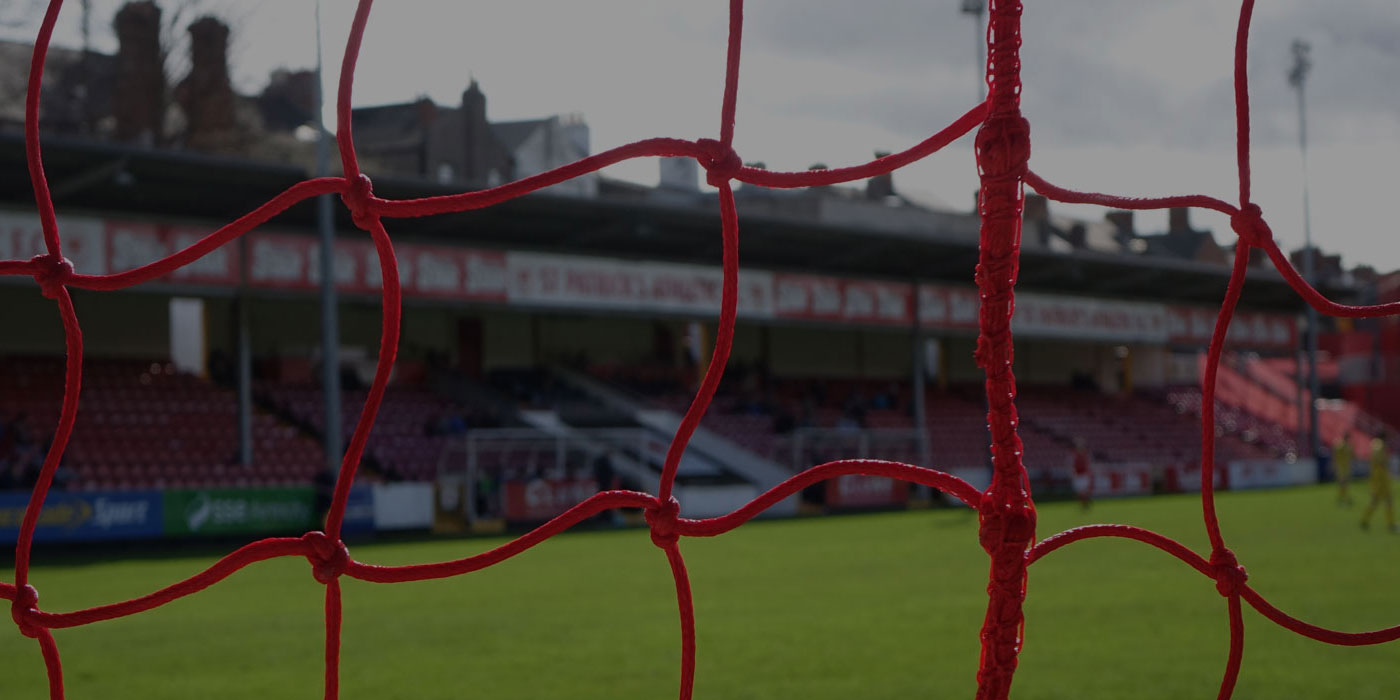 General

Monday July 14th, 2008 @ 17:19
NEXT PATRON SCHEME MEMBERS MEETING
The next patron scheme meeting takes place at 8pm on Wednesday 23rd July in McDowell's.

Patron members will be updated on progress of the club by CEO Richard Sadlier and by other club staff and officials.

Attendance will be limited to patron scheme members only. If members have club issues or areas of interest that they would like to see covered on the night please forward these in advance by email to info@stpatsfc.com

We thank all our members for their ongoing and committed support to the club and St Pat's looks forward to welcoming as many members as possible to the meeting on the night.