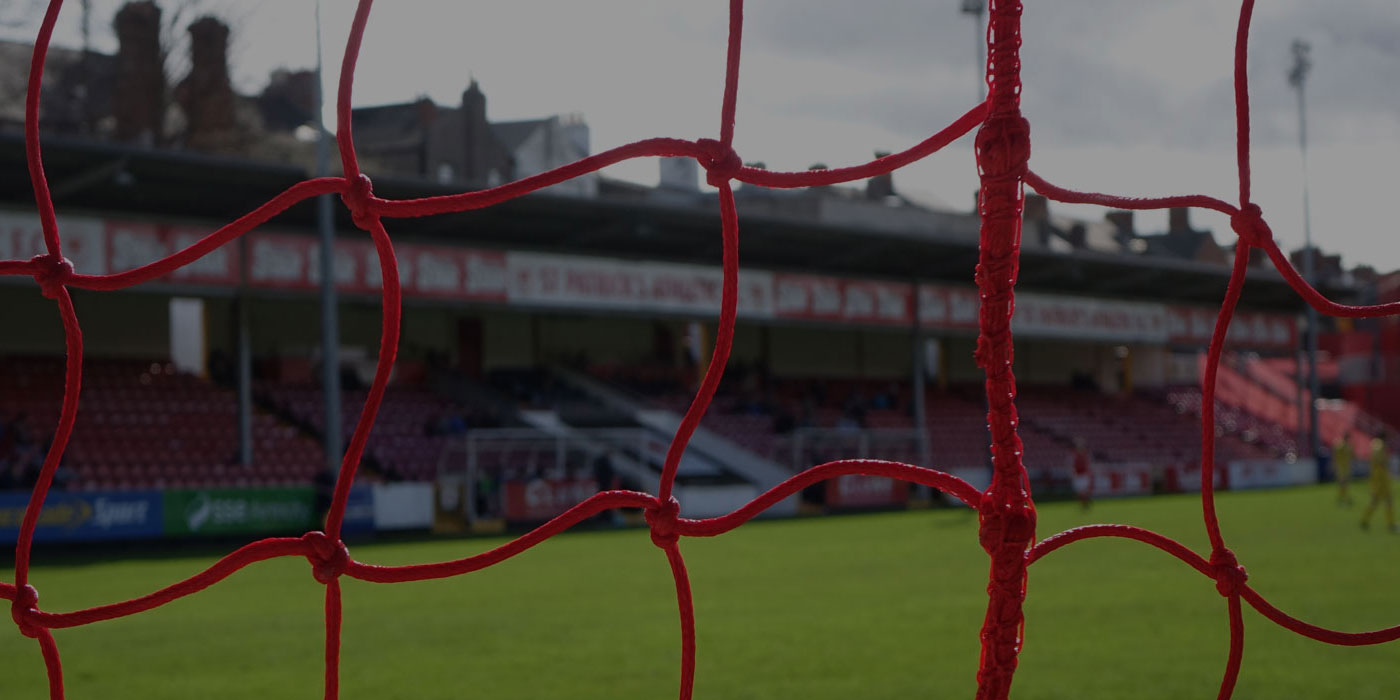 General

Thursday March 27th, 2008 @ 15:01
TEENAGE KICKS WITH ST PATS!
"Teenage Kicks" is a new soccer course being run over the coming weeks in partnership with David Rake the FAI's Community Development officer and with the local Gardai.

Aimed at 13 to 17 year olds the "Teenage Kicks" soccer skills course will pilot over a six week period from April through to May. It will run between 5.00pm and 7.00pm at the VEC Sports Complex at St Michaels just across from the ground every Friday evening. To encourage interest and involvement in the course, match night tickets for eircom League of Ireland games at Richmond Park will be offered to all participants.

"A course like this gives local kids something to do and something to look forward to at the end of the week and we are delighted to be involved" said Declan White club promotions officer at St Patrick's Athletic.

"It is great to see such a community initiative taking place" said course co-ordinator David Rake," and I am sure that working together like this will make it a success".

Numbers are limited so register early – contact FAI CDO David Rake on tel: 087 9956371 or email: david.rake@fai.ie to book your place.