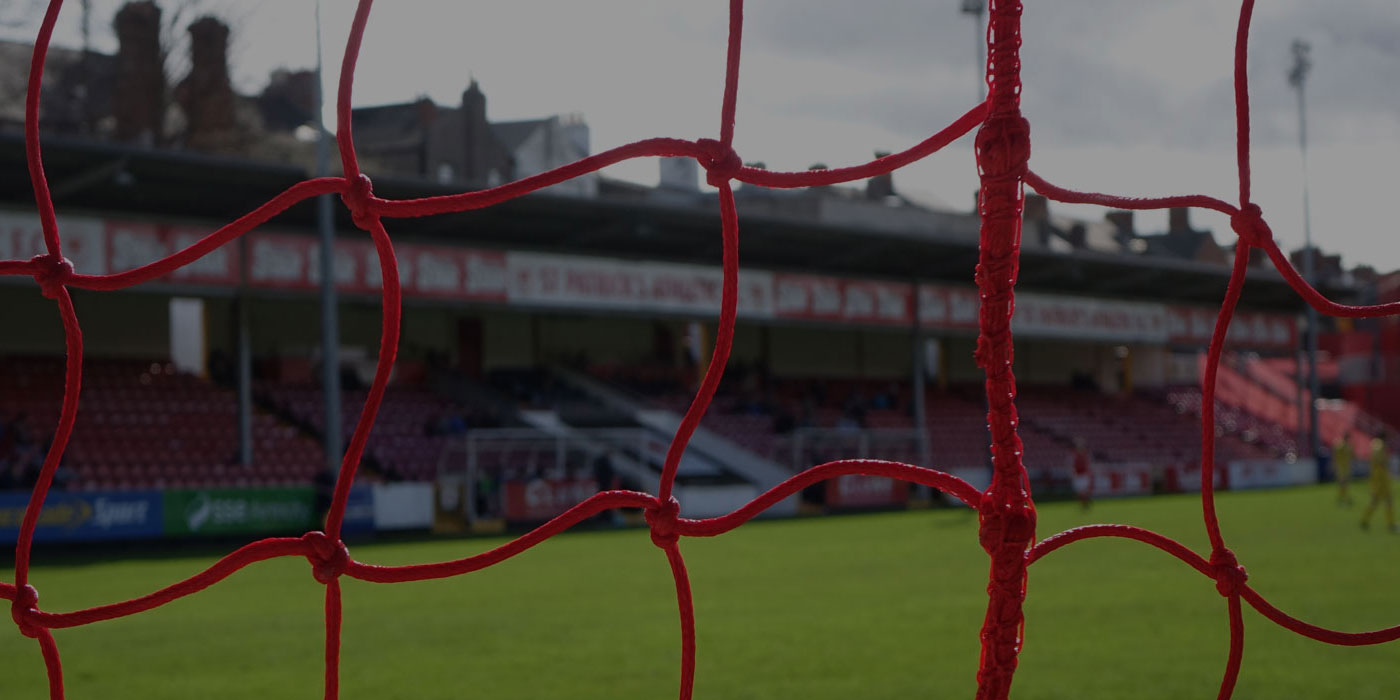 General

Monday July 25th, 2005 @ 0:00
TON UP LOONEY
Congrats to Declan Looney who became the 100th sign-up to the Supporter Patron Scheme on Friday night.

Our sights are now set on the 200 mark.

Anybody who signed up but did not select a place on the pitch grid should contact the club this week.

In order to keep the files up to date we will allocate sections to people who have not specified their choice.