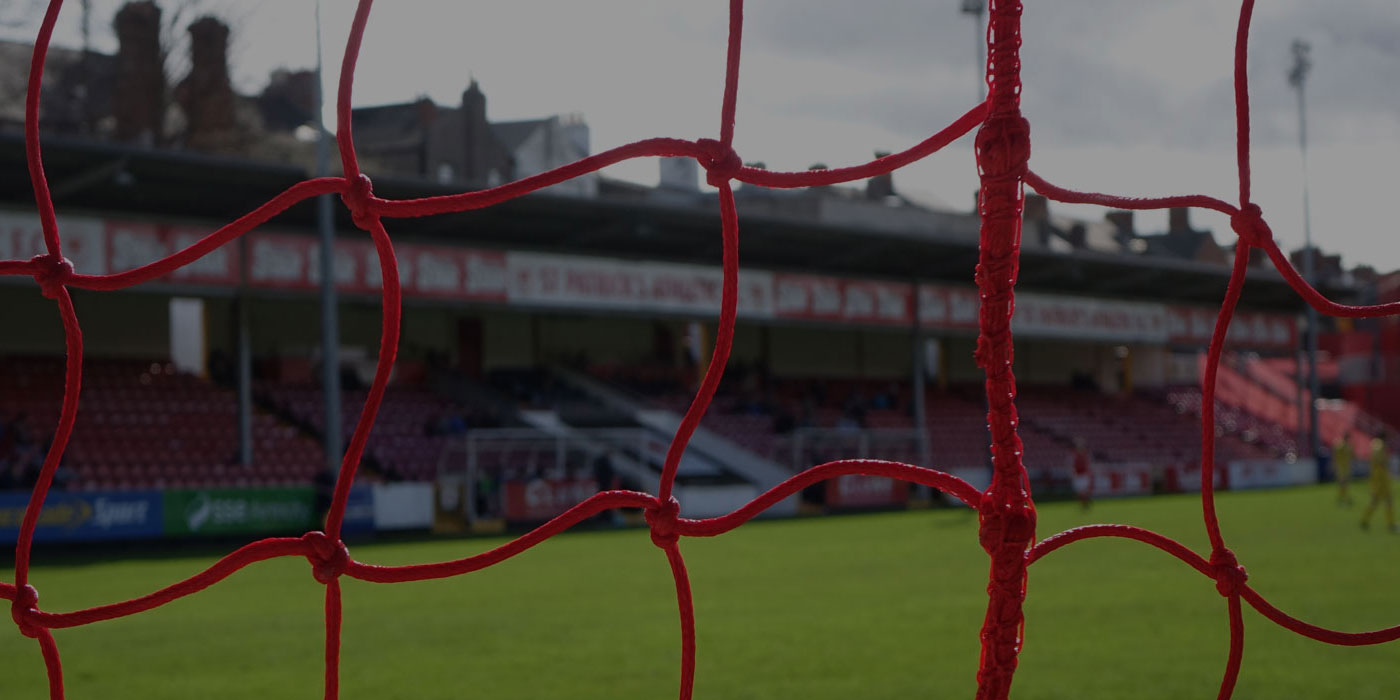 General

Wednesday April 13th, 2005 @ 0:00
SAINTS APPOINT BERNARD O'BYRNE AS CEO
St Patrick's Athletic are delighted to announce the appointment of Mr Bernard O'Byrne as Chief Executive of the club with immediate effect. Mr O'Byrne will take charge of all operational aspects of the club and the commercial and technical staff will report to him. He will in turn report directly to the Board of Management.

Mr O'Byrne is a former Chief Executive of the FAI and has also held many other positions in football including Treasurer of the FAI, UEFA Match Delegate, UEFA Champions League Venue Director, FAI Chief Security Officer, President of the FAI Junior Council, President of the Athletic Union League and Life President of Belgard Athletic FC. He also has extensive experience in business.

This move by the Saints is seen as yet another indication of the progress the club are making both on and off the field. Chairman Mr Andrew O'Callaghan made the following statement:

"I feel that this is an exceptional appointment. We are determined to reclaim our position as Ireland's leading professional football club. We have come through some difficult times in recent years, but now have a very strong base on which to build. John McDonnell is doing an excellent job as First Team Coach and we have recently secured significant sponsorship deals including that of main sponsor with SMART Telecom, one of lreland's fastest growing companies. By bringing in someone of Bernard's quality and experience off the pitch and within business, we are ensuring that our already strong base is built upon and the club moves forward in every sense. Bernard is an Inchicore man through and through and his appointment heralds a great day for all St Patrick's Athletic people."

Mr O'Byrne is clearly relishing the task which awaits him with the Inchicore outfit: "I am absolutely delighted to be joining the club that I first followed as a schoolboy over forty years ago. I am hugely impressed with the Board's vision and ambition for St Pats as expressed to me in recent meetings. I am enthusiastically looking forward to bringing whatever expertise and knowledge I possess to the club and helping to guide the Saints on to great things in the coming years".

St Patrick's Athletic will be formally announcing the appointment at a press conference on Wednesday 13th April.