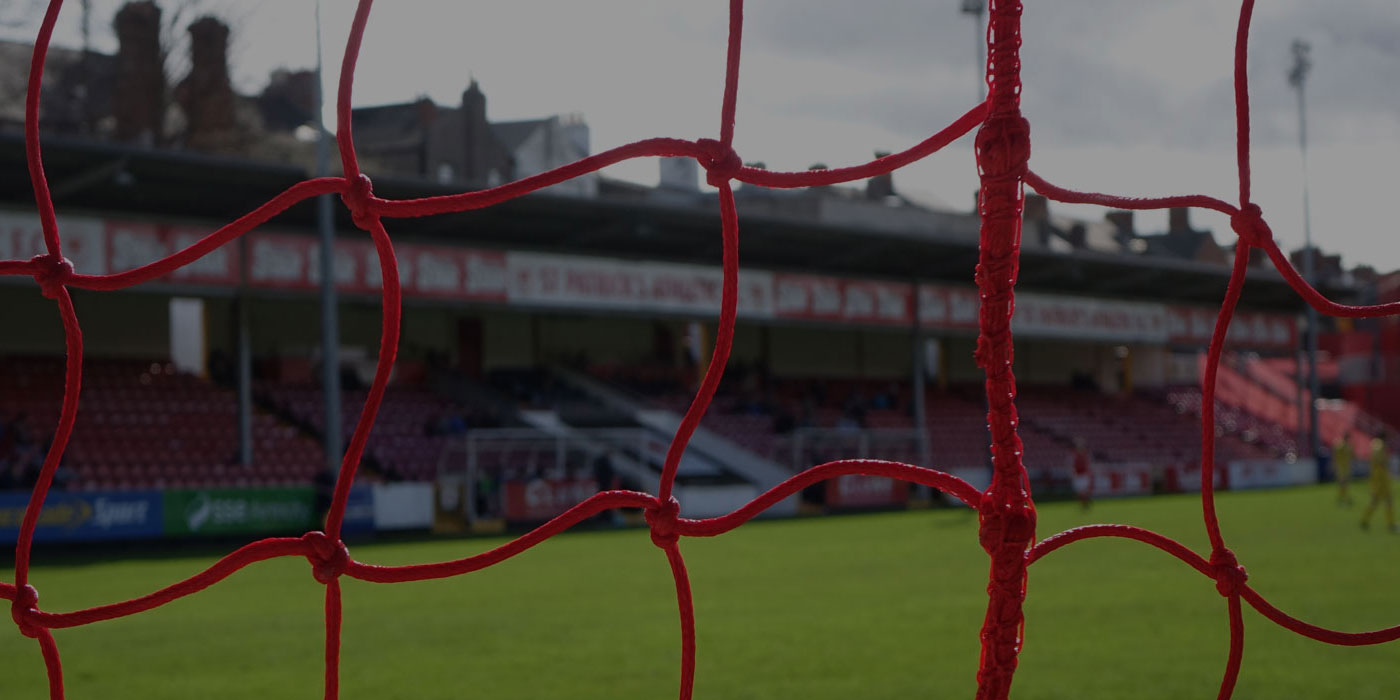 General

Sunday May 31st, 2015 @ 13:46
Patron Saints 5-a-side Competition
The Patron Saints are organising a 5-a-side competition at Richmond Park on Saturday June 20th.

A team of 7 costs €70 with each team guaranteed 3 games on the Richmond Park pitch!

The event gets started at 2pm.

To enter a team contact:


Donnie: 087 989 2747

email: stpatssc@gmail.com

All profits from the event are split between the Club, the Marketing Group and the Patrons.

Sign up to the Patron Saints during month of June and be entered into a competition to win a signed jersey / shop voucher!

Click here to download an application form.