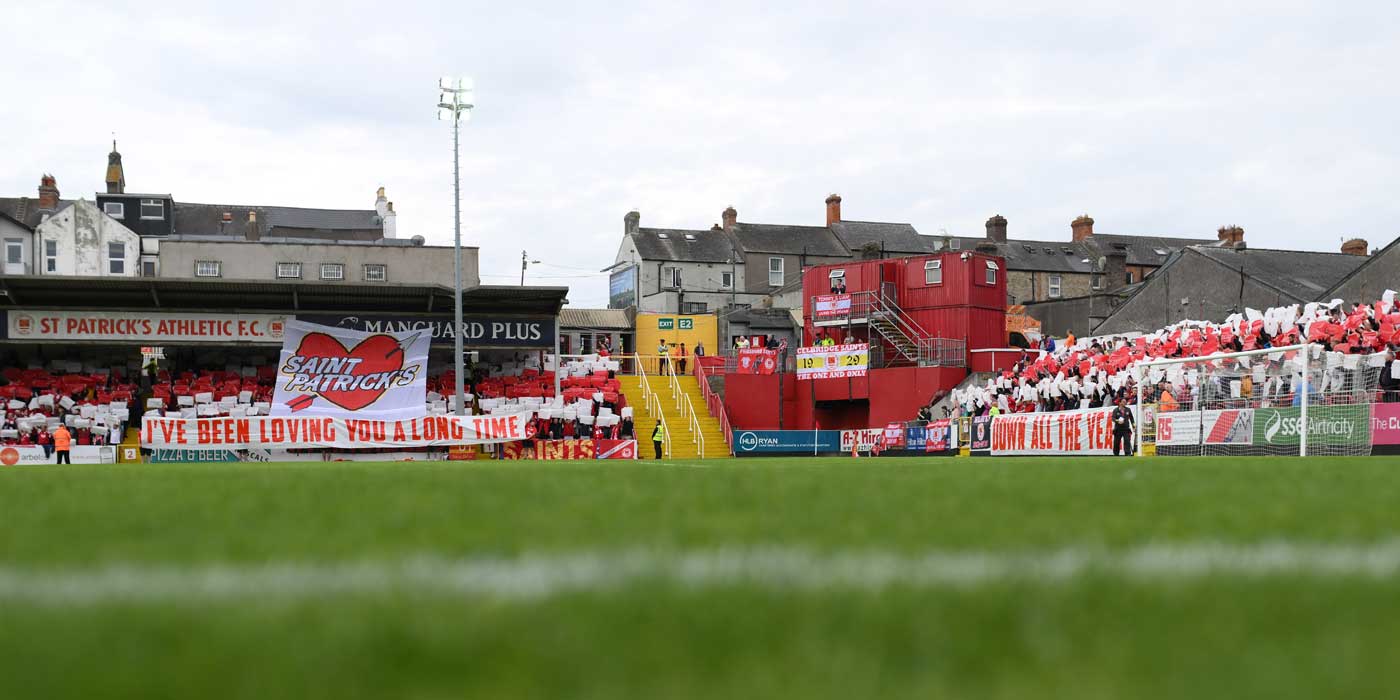 General

Monday December 30th, 2013 @ 23:04
Frank Boylan RIP
It was with great sadness that St Patrick's Athletic FC learned of the passing of long-time Supersaint and club volunteer Frank Boylan yesterday.

Frank was involved with the club for over 30 years, working for the club in the capacity in various roles, including Club Secretary through some of the Saints' most successful spells, including our league victories in the 1989/90 and 95/96 seasons.

Frank was also a part of the club's management committee, our league representative and through his own experience from stewarding in the days of football taking place in the old Lansdowne Road, helped maintain excellent stewarding standards for the club over the years.

Aside from his work with St Patrick's Athletic, Frank was hugely involved in the DDSL for many years as their Disciplinary Officer and a member of their Executive, while he also held the seat of President of the LFA. Frank also worked as a referee for many years, further showing his strong desire for football.

All of Frank's outstanding voluntary work for the club has been passed on to his grandchildren and other members of his family as they too have the same love and passion for all things associated with St Patrick's Athletic – and for this he is to be commended.

St Patrick's Athletic wishes to extend its condolences to the Boylan family - Ar dheis Dé go raibh a anam.

Note that Frank Boylan's funeral is taking place tomorrow, Tuesday 31st December, at 10am in St. Monica's Church Edenmore.