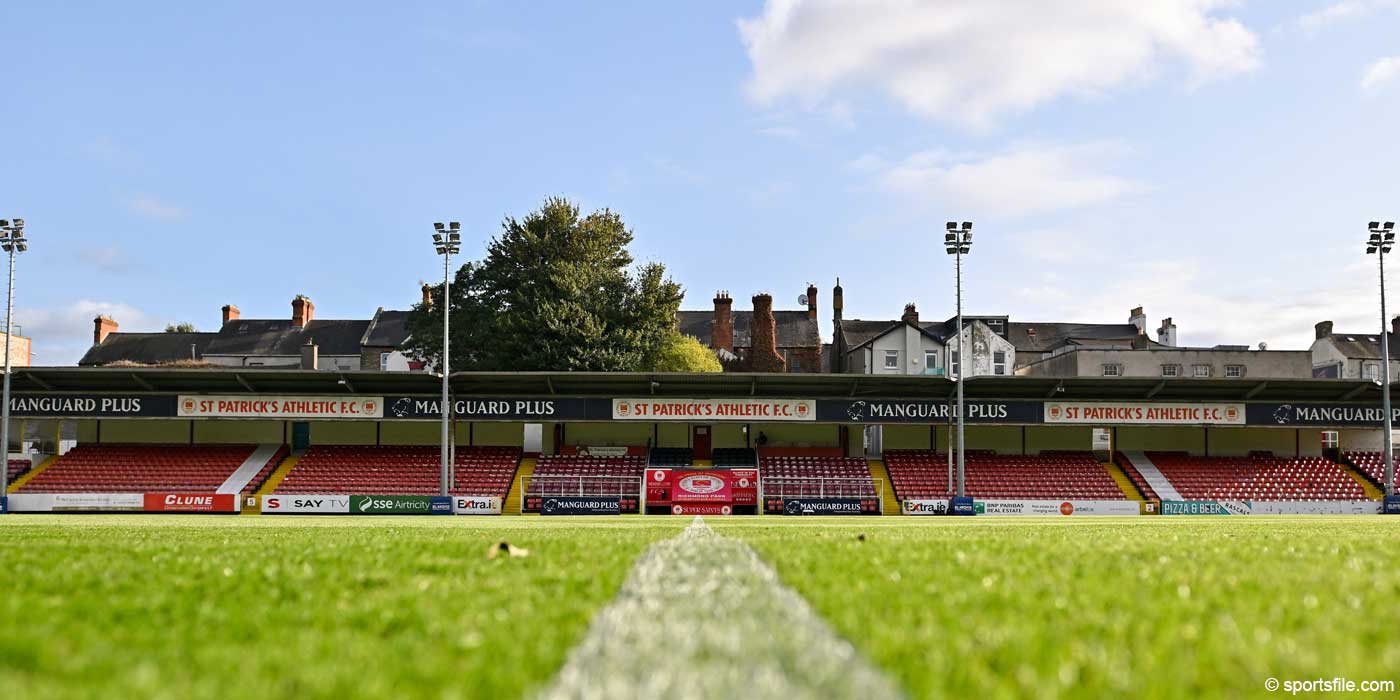 General

Wednesday April 17th, 2013 @ 17:10
Sligo Rovers Ticket News
Tickets for Friday's Airtricity League match between St Patrickís Athletic and Sligo Rovers are now on sale.

The club office on Emmet Road will be open from 9am to 5.30pm on a daily basis to accommodate ticket sales.

Please note that a large crowd is expected and we strongly advise purchasing your tickets in advance.

Please arrive early to avoid queues and delays getting into the stadium.


HOME FANS

Tickets and entry to Richmond Park via Workmans Club only

AWAY FANS

Tickets and entry to Richmond Park via Archway Only


Please note the following:

Childrens tickets are only available for under 12ís when purchased with an Adult ticket/with Adult Season Ticket holder.
No unwaged tickets will be after 3pm the day of the match.

Students must have ID to purchase a student ticket.

If aged 13-18, please take a photograph/photocopy of your passport as proof of age to avoid paying full price for a ticket.