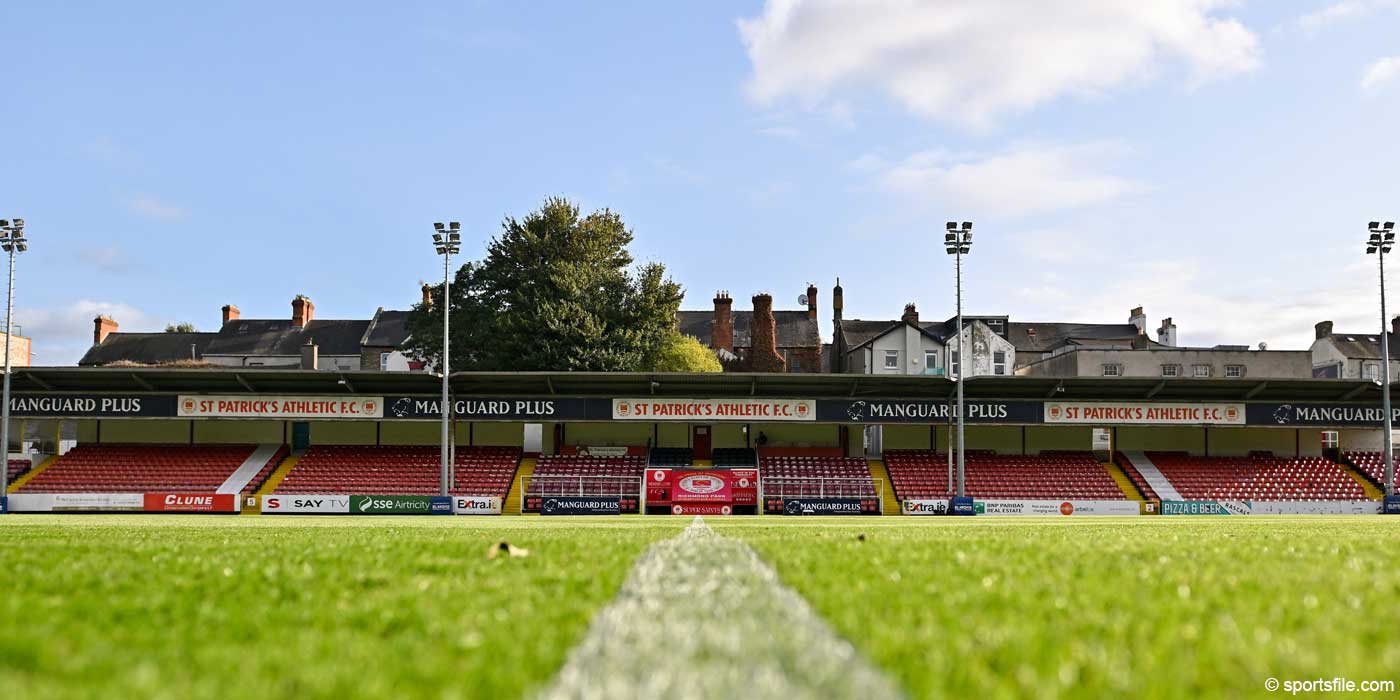 General

Wednesday October 24th, 2012 @ 8:25
Cork City Tickets
Tickets for Friday's game against Cork City are now on sale from the Club office on Emmet Road.

It's been a thrilling 2012 league season and the Saints will be looking to secure second place in the table in what could turn out to be a dramatic final day.

The ticket office at 125 will be open until 7pm today and tomorrow and until 5pm on Friday.