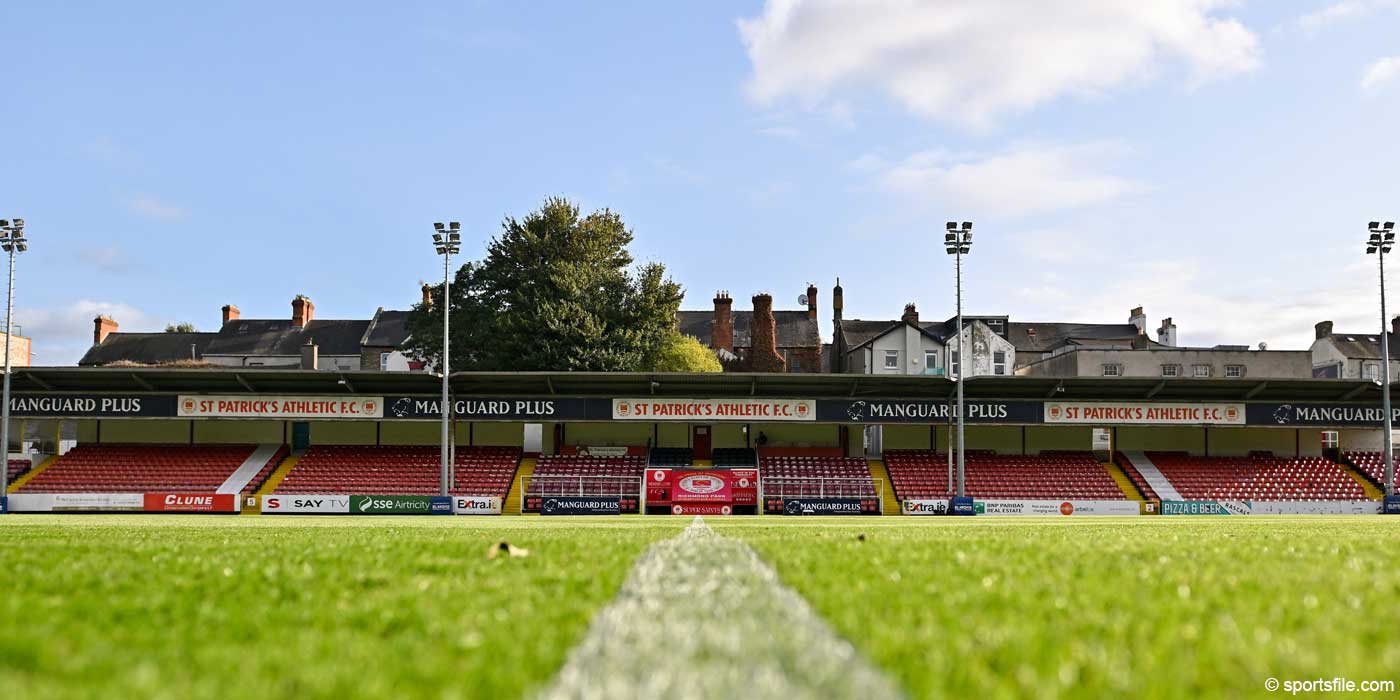 General

Thursday September 23rd, 2010 @ 16:49
Preview: St Patrick's Athletic FC V Dundalk
Richmond Park plays host to the Airtricity Premier Division league match between St Patrick's Athletic and Dundalk this Friday (September 23rd) at 7.45pm.

Team News

David McAllister returns from suspension and both Garret O'Connor and Chris Bennion return having been cup-tied for the recent FAI Cup quarter final match against Sporting Fingal.

Paul Byrne (ankle) Gareth Coughlan (broken leg) and Shane Guthrie (dead leg) are all sidelined.

Manager's Comment

"Some people might feel it doesn't matter where we finish as long as we get into Europe but it matters to me and we are aiming to try and finish in second place.

Dundalk is a crucial game and one that can make a tremendous difference as to where we finish.

While Bohemians are trying to catch Rovers we are trying to catch them and a win tomorrow brings us within 4 points of them with a home game against them coming up.

We've had a good record against Dundalk, it has to end sometime but hopefully not tomorrow night.

It's been a bit of an up and down season for Dundalk, when we played them earlier in the season at Richmond it was the battle of the top two.

Dundalk have been a bit unfortunate with injuries and some results but people should remember its Ian Foster's first season and it takes time to build a squad.

He went in there with no players and I can empathise with that situation.

The squads that Bohs and Rovers have now, have been 2 or 3 years in the making and like ourselves Dundalk have been playing catch-up.

They say the table doesn't lie but I think it does in Dundalk's case. They are a very good side, as they showed against Rovers they are capable of beating any of the top teams on their day.

Our encounters with Dundalk this season have been fairly spicy, they show great commitment in games and they will be playing for professional pride - we definitely cannot afford to underestimate them in any way" - Saints Manager, Pete Mahon.