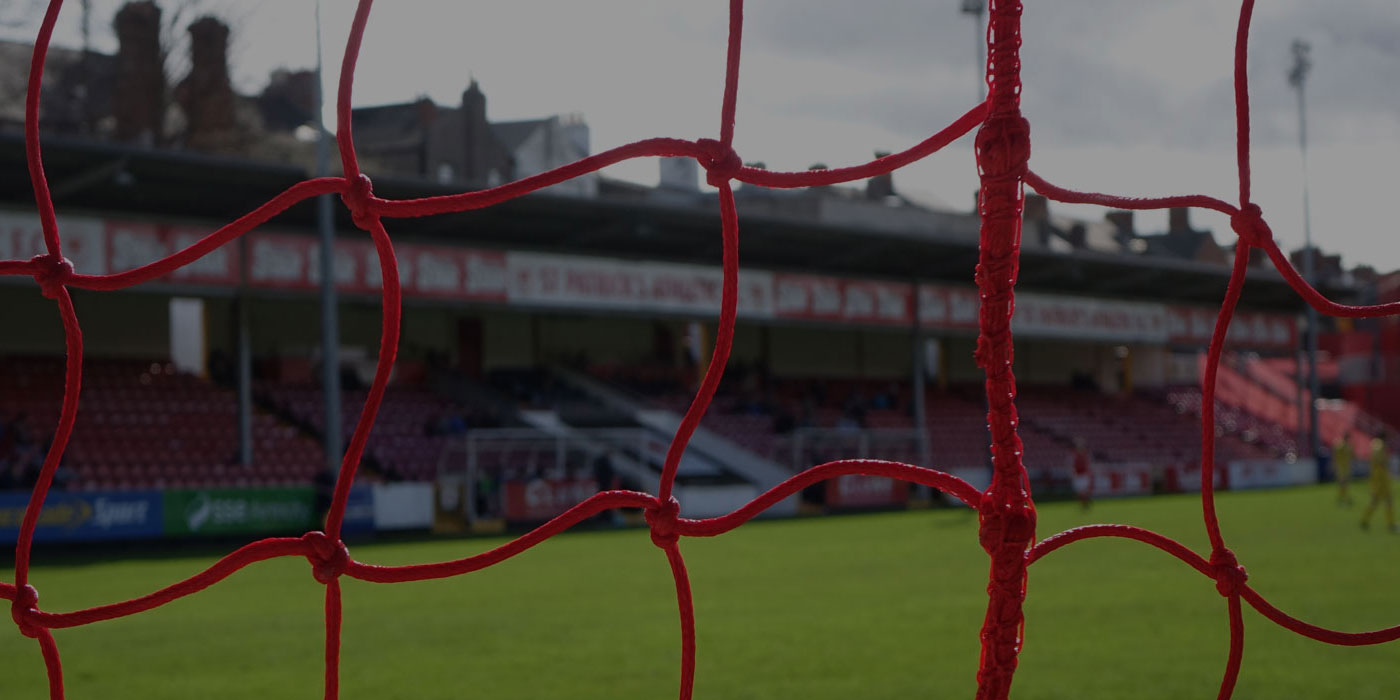 General

Thursday August 26th, 2010 @ 16:56
A CHAMPIONSHIP SIDE TO FACE COBH
St Pat's A Championship side face Cobh Ramblers at Richmond Park on Saturday in a must-win game to keep their title hopes alive. Manager Maurice O'Driscoll knows that he has a real challenge in playing third placed Cobh who are just 3 points behind second placed Pat's:

"Losing 2-1 away to Tralee Dynamos last week was hugely disappointing especially as we had taken the lead with a Thomas Cawley goal. We had a young team with four of the under 20's coming through to play for us and while Tralee were a stronger and more physical side than us we still had plenty of chances to put the game away.

UCD are the league leaders at the moment and they are setting the benchmark for all the teams in the division. In our 15 league games to date they were the only team I felt who outplayed us. In one or two games like last week's we didn't take our chances and dropped points. I think that is something that will come with experience but to win this league you have got to take your chances and we will need to take them on Saturday'ÄĚ.

The match kicks off at 2.00pm in Richmond Park, admittance is free and the club would encourage all supporters to come out and support the A Championship and Under 20 teams this season.