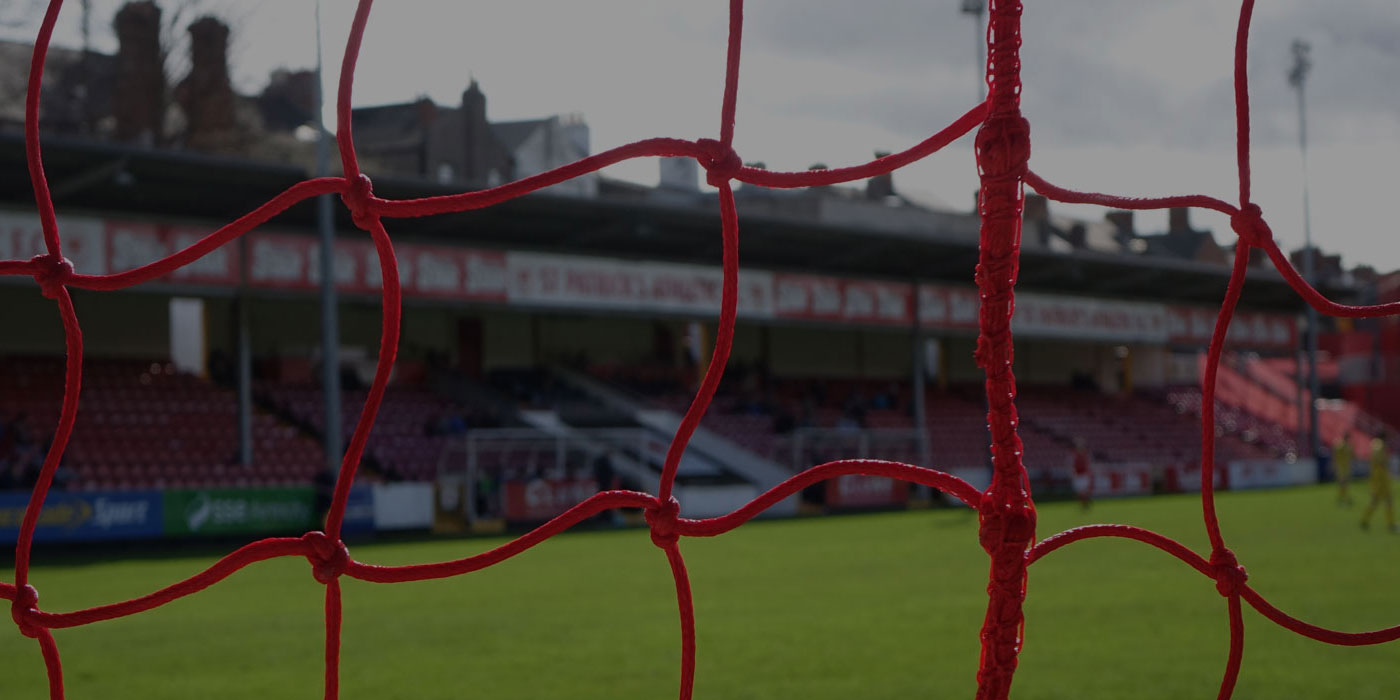 General

Monday August 9th, 2010 @ 14:38
SAINTS U20'S PREPARE FOR SHELBOURNE
The Saints U20's take on Shelbourne FC tomorrow (Tuesday) with manager Paul Somers expecting a tough game: "I wouldn't take them lightly, no team should be taken lightly".

There are currently no injuries in the 20 man squad. Whilst there will be no huge changes to the team, Somers believes it may be an opportunity for some of the other squad members to have a run out tomorrow night, "It's a big squad, we have over 20 players signed so it's fair to give all the lads a chance".

Somers also noted the importance of training in the build up to the game, stating, "they (Saints squad) are training well, it is like a senior squad set-up, with everything geared towards match day preparation".

The match kicks off at 7.00pm at the AUL Complex on Tuesday 10th August.