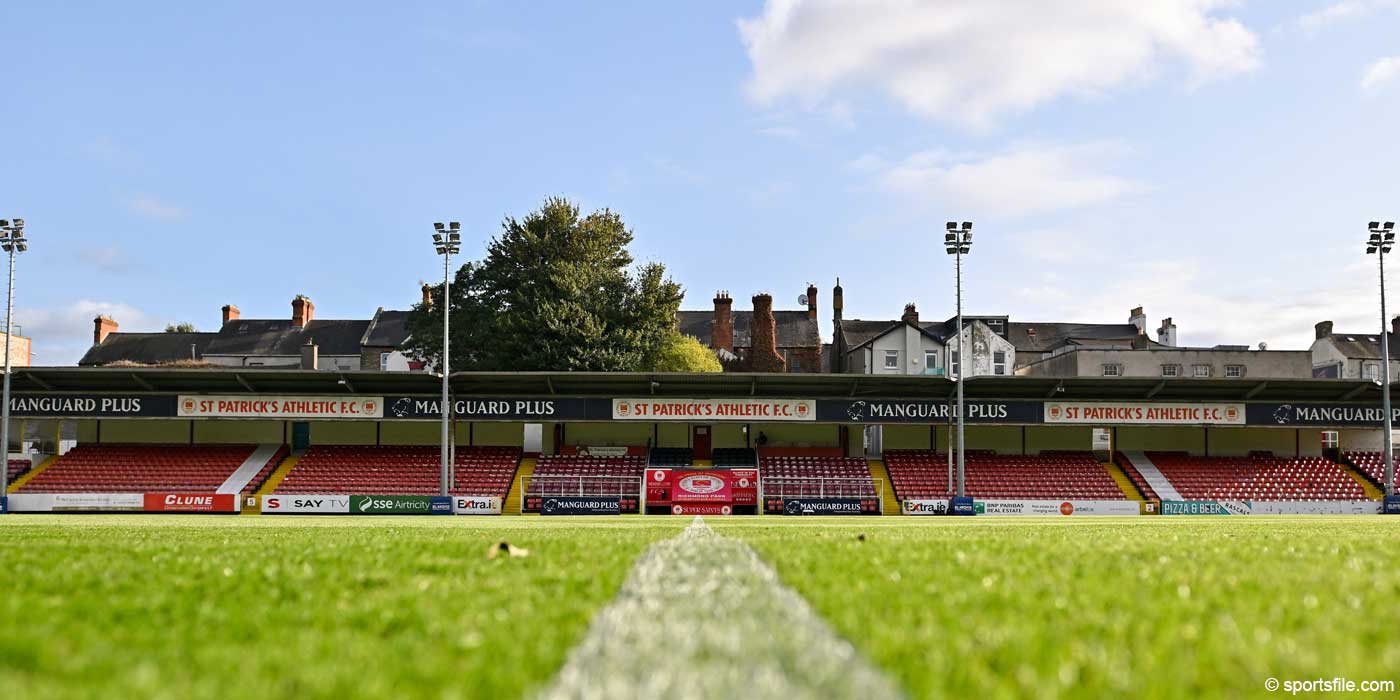 General

Thursday June 10th, 2010 @ 22:17
ST PAT'S SUPPORT ALZHEIMER'S FUNDRAISING DAY
The club were delighted to recently support the Alzheimer's Society of Ireland's National Tea Day at the ground.

The Society is the leading provider of dementia specific care in Ireland.

They provide home care, day care and respite among other services to the 44,000 people living with dementia in Ireland.

Saints midfielder David McAllister presented a cheque on behalf of the club and our supporters to Emma Hamilton from the Society.

To learn more about the Alzheimer's Society of Ireland please log on to www.alzheimer.ie .