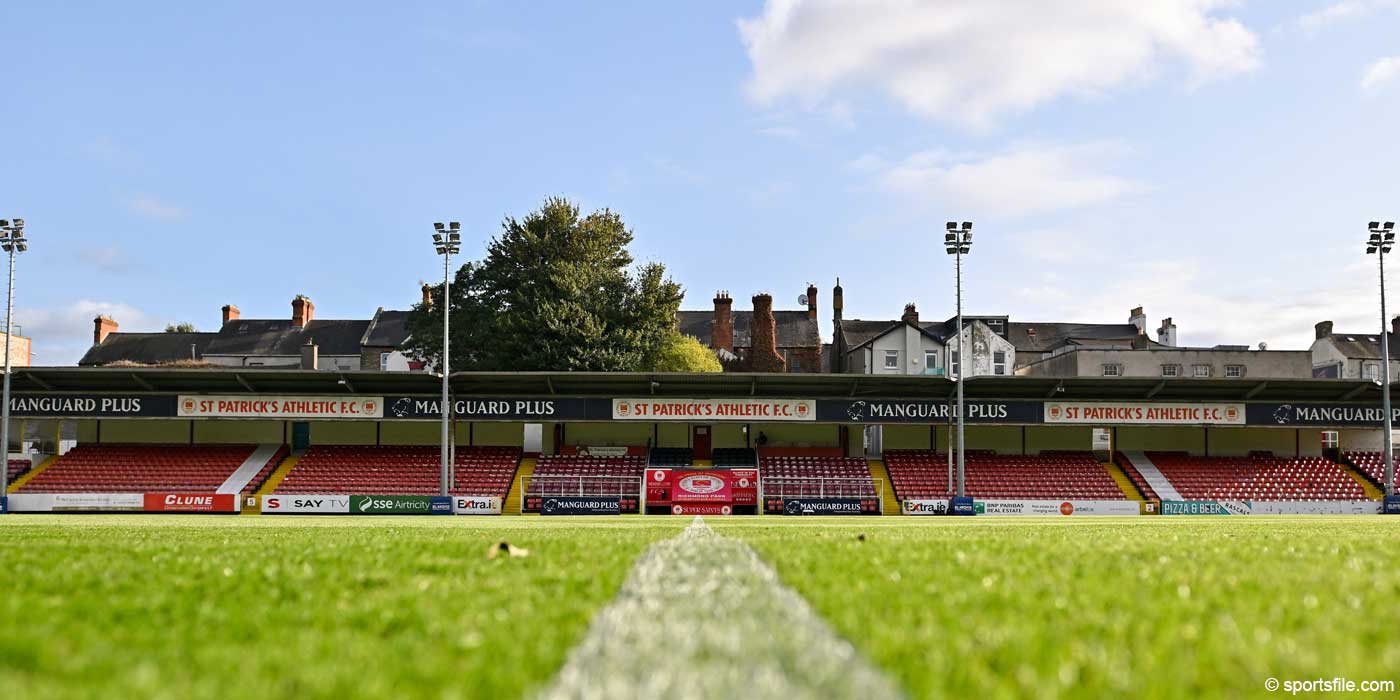 General

Sunday May 9th, 2010 @ 22:53
St Patrick's Athletic Summer Soccer School Is Back
The club is once again running the St Patrick's Athletic Summer Soccer School with camps due to take place at Richmond Park this summer.

Designed by club captain Damian Lynch and run by qualified coaches at Richmond Park the first camp begins on July 12-16th with a further camp to take place in August.

The camps are aged at the 9-12 age group.

An Emphasis on Quality – Damian Lynch Club Captain St Patrick's Athletic

"There's a huge amount of competition out there for summer camps of all types so when we sat down last year to create a Pat's Soccer School I definitely wanted an emphasis on quality.

Maybe we could have gone for larger numbers but we wanted it based around the club and Richmond Park so we settled for a maximum limit of 35 participants.

This means that even if it's lashing rain we simply transfer across the road to the sports complex so nothing gets cancelled.

I sat down with one or two of the coaches to design sessions that from my experience would be challenging but fun.

Having 3 or 4 suitably qualified coaches allows us to break the lads into smaller groups based on skill levels so you can test them that bit more and then in the afternoon bring the groups together for mini-games and put what's been learned into practice.

It was great to see the players dropping into the camps and on the final day we had a few fun challenges before the presentation of certificates.

You could see the lads enjoying the sessions and the gradual improvement in their play over the week and that to me was a sure sign that the camps were working".

I've Never Seen a Camp So Professionally Run – Anthony O'Connor, Parent

"It might be a long way to Tipperary but it was definitely a trip worth making for our son who made the Pat's soccer camp last year.

We've been to all sorts of camps soccer, rugby, GAA and I've never seen a camp run so professionally as the Pat's one.

I'm involved in underage football myself and the main thing that stood out for me was that the ratio of coaches to players was brilliant- it meant kids getting more of the ball and more attention from the coaches.

The level of coaching was very impressive, streets ahead of what I had seen.

Secondly it was a big bonus for them to play in Inchcicore - kids dream of playing at Richmond Park and it was great to for them to get the chance to play there over the week".

Learn to Play the Saints Way has a focus on quality not quantity with each camp limited to only 35 participants.

The cost is €60 which includes match tickets as well as Pat's branded training gear.

The camps will receive visits by first team players over the week.

To book your place or to receive a registration form please call the club on 01 454 6332 today.