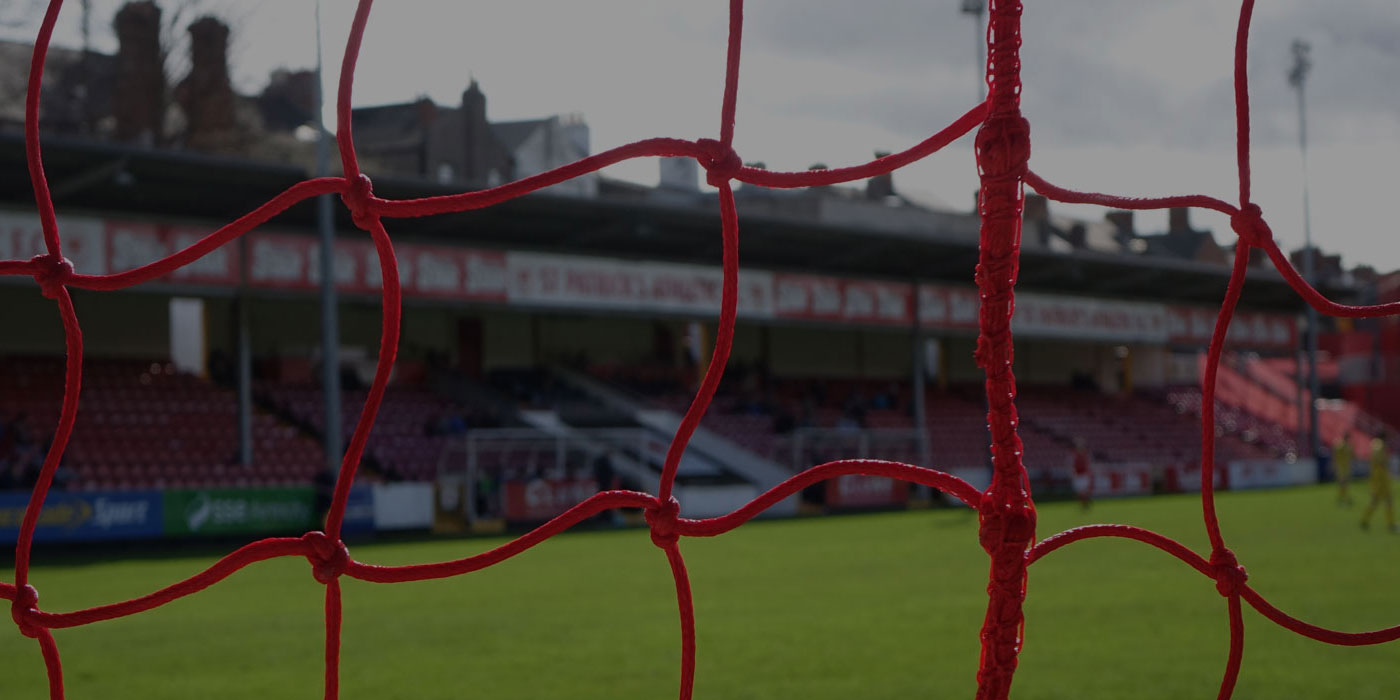 General

Friday April 23rd, 2010 @ 10:22
CLUB RECEIVES FURTHER FINES
A fine of €250 has been received by the club from the FAI for the flares / fireworks released from the St Pat's supporters section at the recent Bohemians Airtricity league match.

Smokebombs are considered flares / fireworks and their use will be treated accordingly in terms of fines for clubs.

In total this brings to over €1,000 the fines received by the club in relation to flares / smokebombs and fireworks this season.

While we would not want to see our supporters' enjoyment of our games diminished in any way we would ask all supporters to please desist from using flares, smokebombs and fireworks.