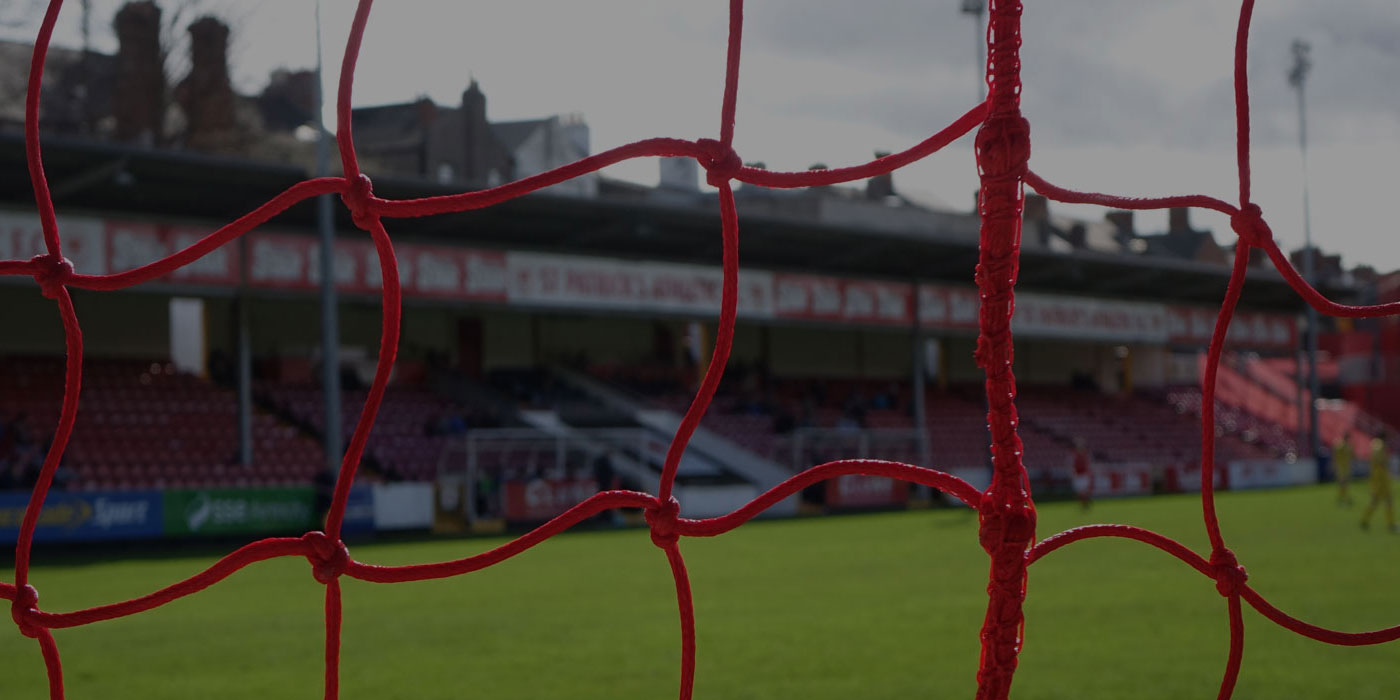 General

Monday March 15th, 2010 @ 19:12
SPECIAL SAINTS' PRESENTATION TO CLAIRE TULLY
The St Patrick's Athletic Supporters' club took the opportunity at Sunday's 98FM charity game to make a special presentation to glamour model Claire Tully.

Saints supporters' were so impressed with Claire's modelling of the new home jersey in promoting the charity event that they presented her with a framed photo of herself in the club colours.

Claire was also invited to an upcoming game at Richmond Park and to become a guest member of the St Patrick's Athletic Supporters Club.