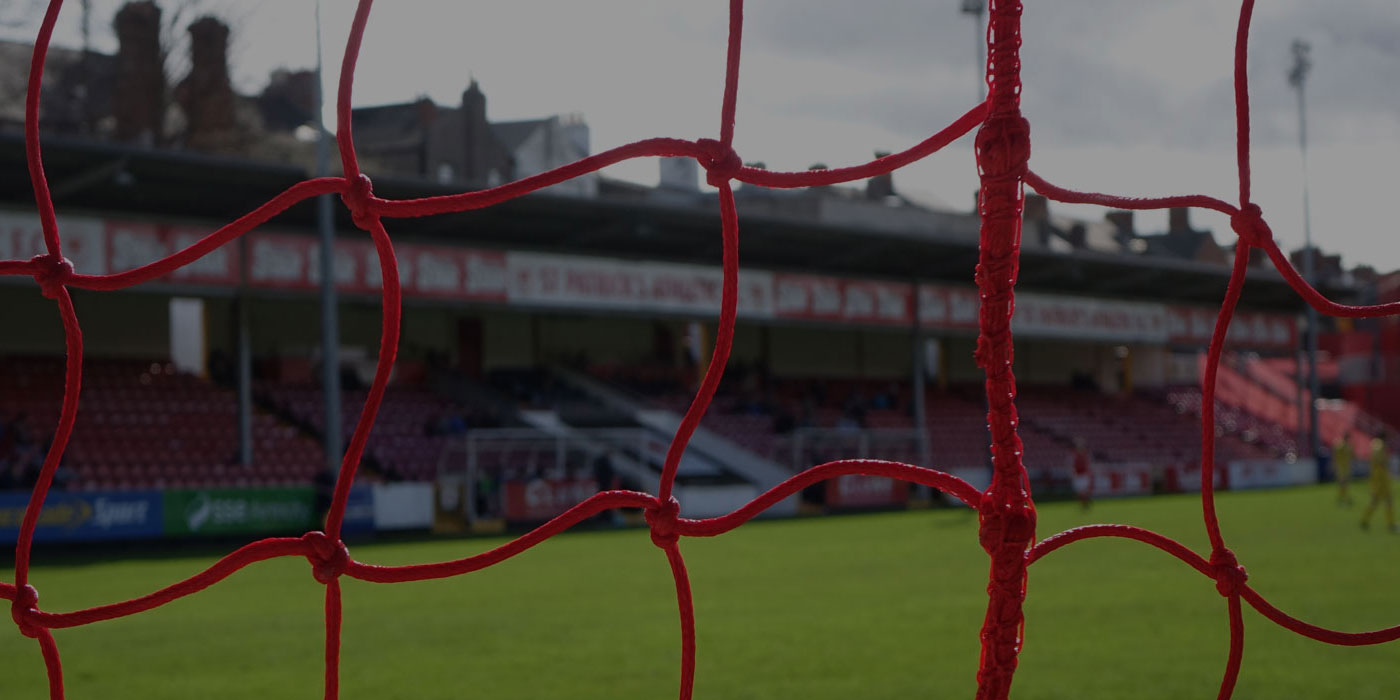 General

Thursday December 3rd, 2009 @ 15:17
LIKE FOOTBALL? LOVE ST PAT'S?
Then put your football knowledge to the test for your club and take a St Pat's weekly forecast coupon. This week's jackpot stands at 'ā¨5,500 and it could be yours if you can predict the results (home win, away win or draw) of this weekend's upcoming games.
Celtic V Aberdeen
Arsenal V Stoke
Aston Villa V Hull
Blackburn V Liverpool
Man City V Chelsea
Portsmouth V Burnley
West Ham V Man United
Wigan V Birmingham
Wolves V Bolton
Everton V Tottenham
Fulham V Sunderland

Coupons are available from the clubshop, the offices at 125 or they can be posted to you. Please note the forecast coupon can work as a great club or community group fundraiser where coupon sales monies are split 50:50 between St pat's and your community group. For more information about supporting the Weekly Forecast Coupon call the club today on 01 4546332 or email info@stpatsfc.com .