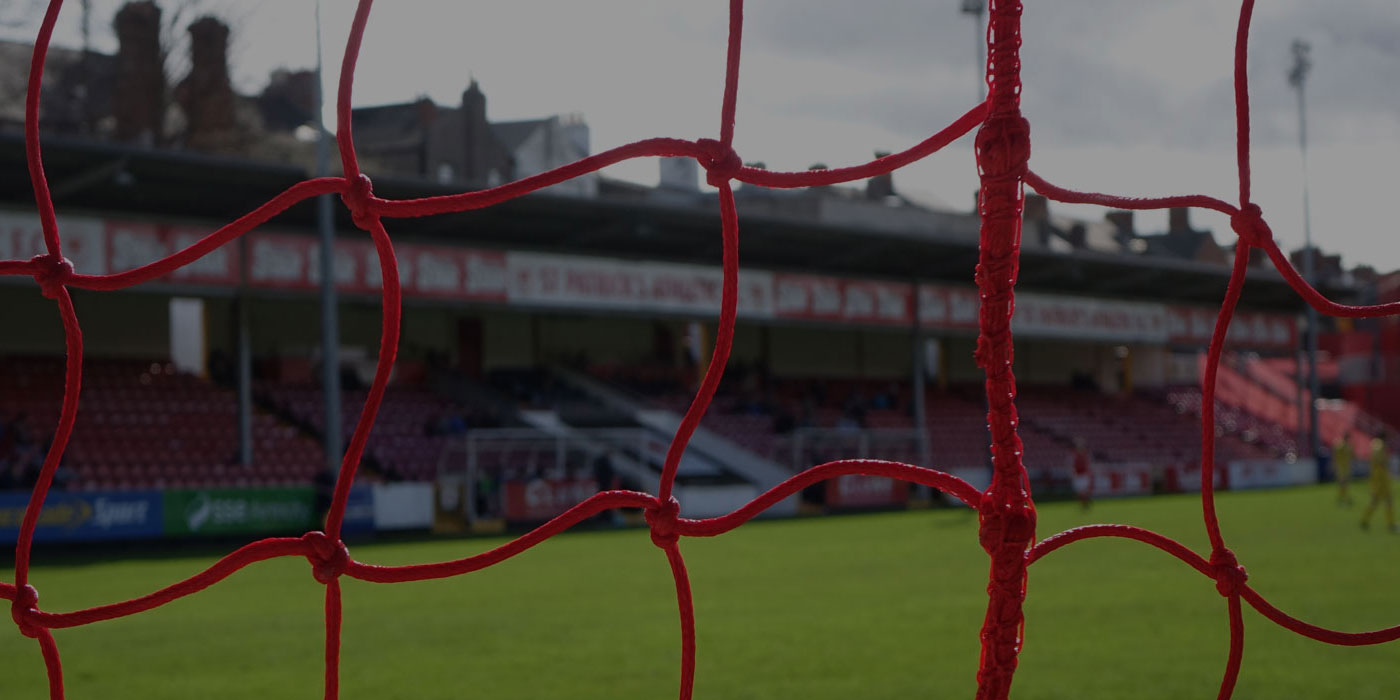 General

Thursday October 15th, 2009 @ 17:06
Saints Vs Bray
The Saints host Bray Wanderers at Richmond Park (kick off 7.45pm) on Friday night.

St Pat's will be aiming for their second win over the Seasiders in just over two weeks to help them move above the relegation play-off places.

Team News
Jason Gavin is struggling with a groin injury and may not be match fit, Stuart Byrne is suspended and Noel Haverty remains sidelined with a hamstring injury.

Manager's Comment
"This is a crucial game for both teams. Bray have now come within two points of Drogheda, they've only three games left after this one, so they'll be throwing everything at us. It was a tough game out at Bray two weeks ago and we can expect more of the same.

Last week against Dundalk I thought we played well, we were more compact as a team and we passed the ball a lot better. We weathered the best they could throw at us and then created some great chances of our own.

The only negative on the night was that we didn't win. At this stage in the season it's all about winning.

People won't remember the performance, of course we want to go out and play well in every game but we have to ensure we get the right result at the end of it" – Pete Mahon.