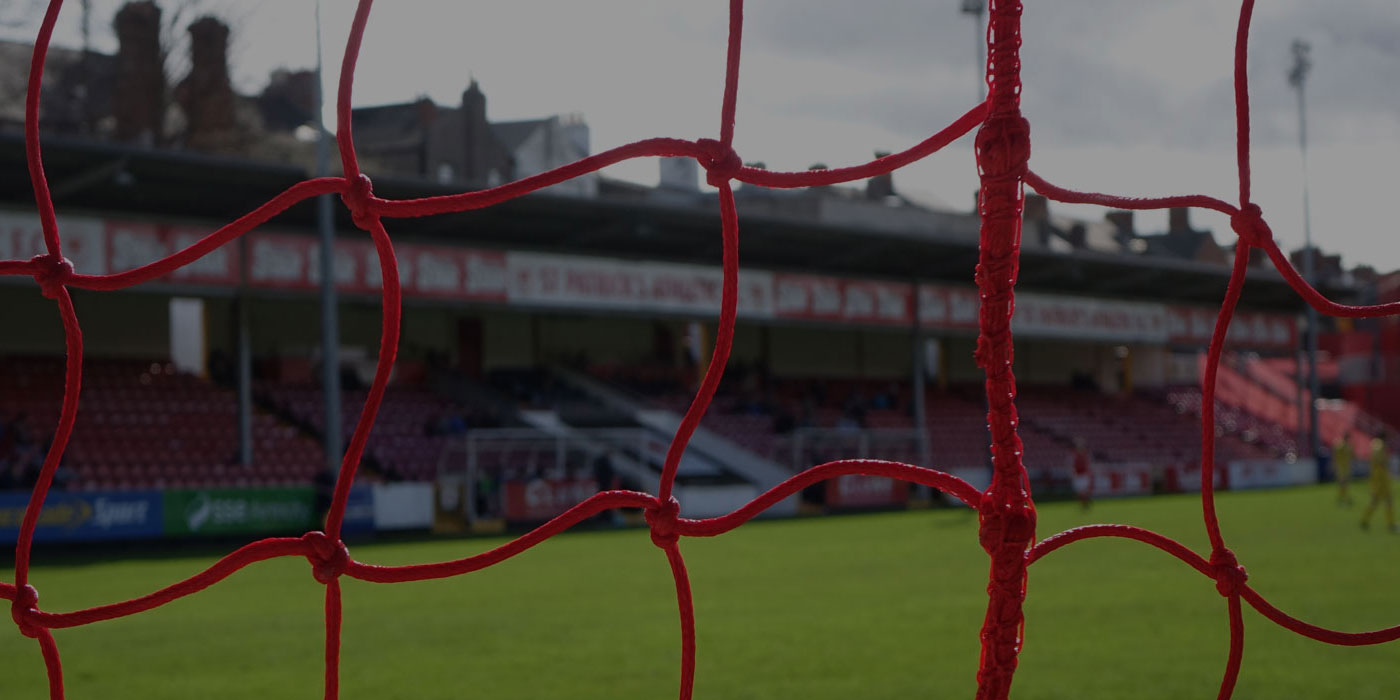 General

Thursday July 24th, 2008 @ 12:29
MATCH NIGHT ARRANGEMENTS - CLUB STATEMENT
"I would like to acknowledge and thank all those who took the time to contact the club highlighting their concerns in relation to the security operations at Monday nights' match. I have shared these views with the Gardai.

"On behalf of the club and its supporters we will continue in our efforts to work as closely as possible with the Gardai to improve match night operations and safety procedures at Richmond Park to the satisfaction of all."

Richard Sadlier, Chief Executive, St Pats.