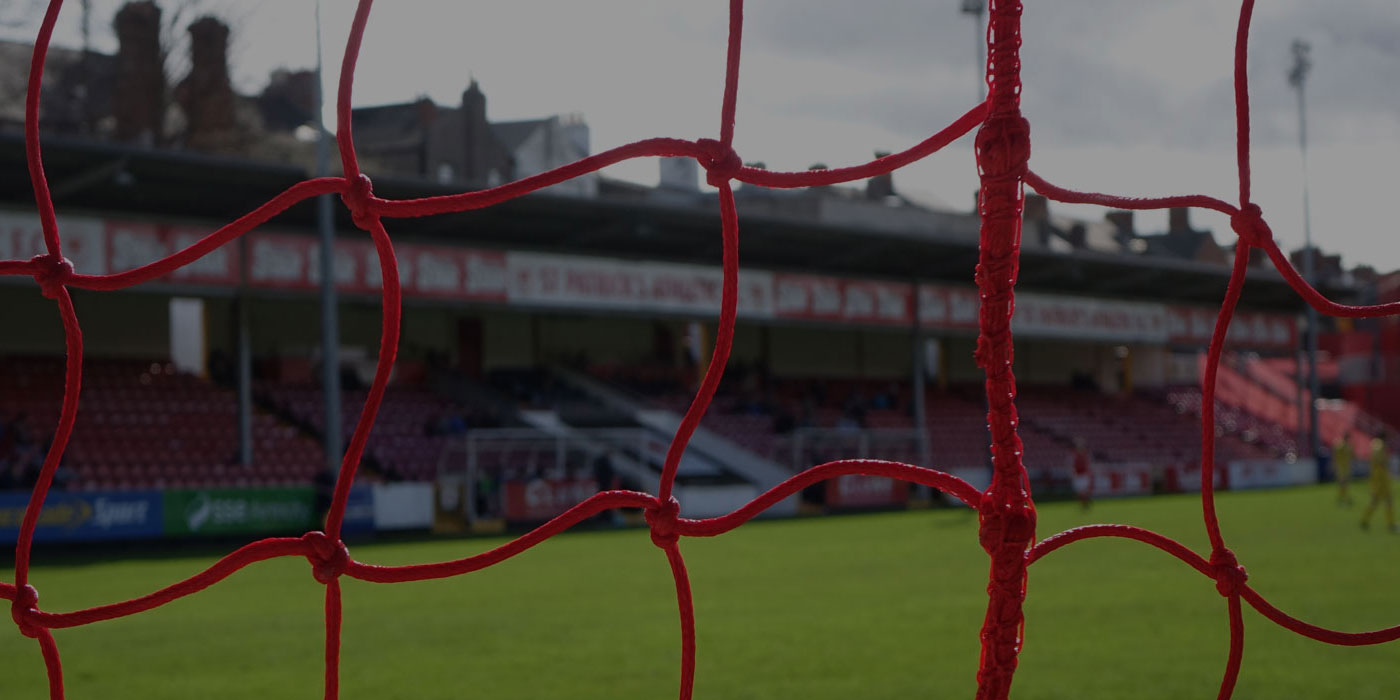 General

Friday March 30th, 2007 @ 13:28
Saints Apply For UEFA Licence
Secretary and Club Licensing Officer Stephen Connelly has confirmed to www.stpatsfc.com that the club have applied for a UEFA Licence to participate in UEFA competitions for the 2007/08 season.

"I can confirm that the club were invited to apply for a UEFA Licence by the FAI Club Licensing Section and that, naturally, we have accepted that invitation" Connelly said. "The FAI Club Licensing Section will now begin a process of assessment to confirm that we meet the criteria as set out in the their Licensing manual. We are confident that the structures and plans already in place will see us meet the criteria".

"After three seasons of consolidation and rebuilding off the pitch the board are delighted that this season we are seeing the fruits of the tough decisions that were made. It is great to be handing over control of the club to Gareth Kelleher with the team at the right end of the league table, already into the Setanta Sports Cup semi-final and now looking at competing in the UEFA Cup this summer".

"We're delighted for John and the team. They have now been rewarded for their fine performances in the FAI Cup last season and the disappointing way in which we lost out on an automatic spot in both the Setanta Sports Cup and the UEFA Cup will soon be forgotten. It's equally pleasing to know that the fans who have stuck with us through thick and thin are also being rewarded by seeing the club return to its rightful place as one of the best clubs in the country".