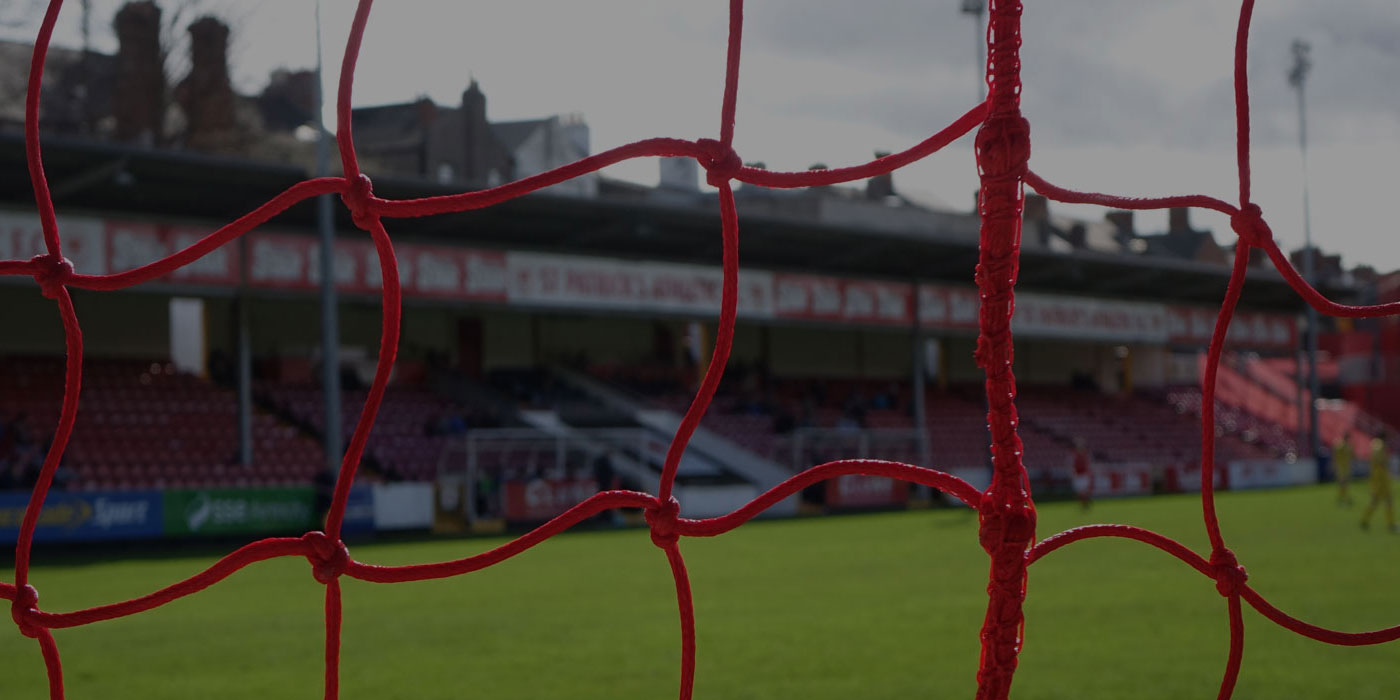 General

Tuesday July 19th, 2005 @ 0:00
THE 39 STEPS
Marketing Manager Simone Freeman reports that 39 people have signed up to the new Supporters Patron Scheme sponsored by Royal Liver in the 24 hours since the pre-launch meeting.

"There is a real buzz about the scheme and several people phoned or called to the office today to be among the first to commit and chose their section of the pitch on the grid" says Simone.

Chief Executive Bernard O'Byrne believes that it is possible that the 100 mark will be achieved before the formal launch on Friday at the Waterford Utd game.

"We are delighted with the feedback so far and have noted the excellent comments on the Independent Saints website. Our target of 600 is a huge task but we have given ourselves a 100-day challenge to reach that mark before that next meeting of the Patrons on Monday 24th Ocotber."