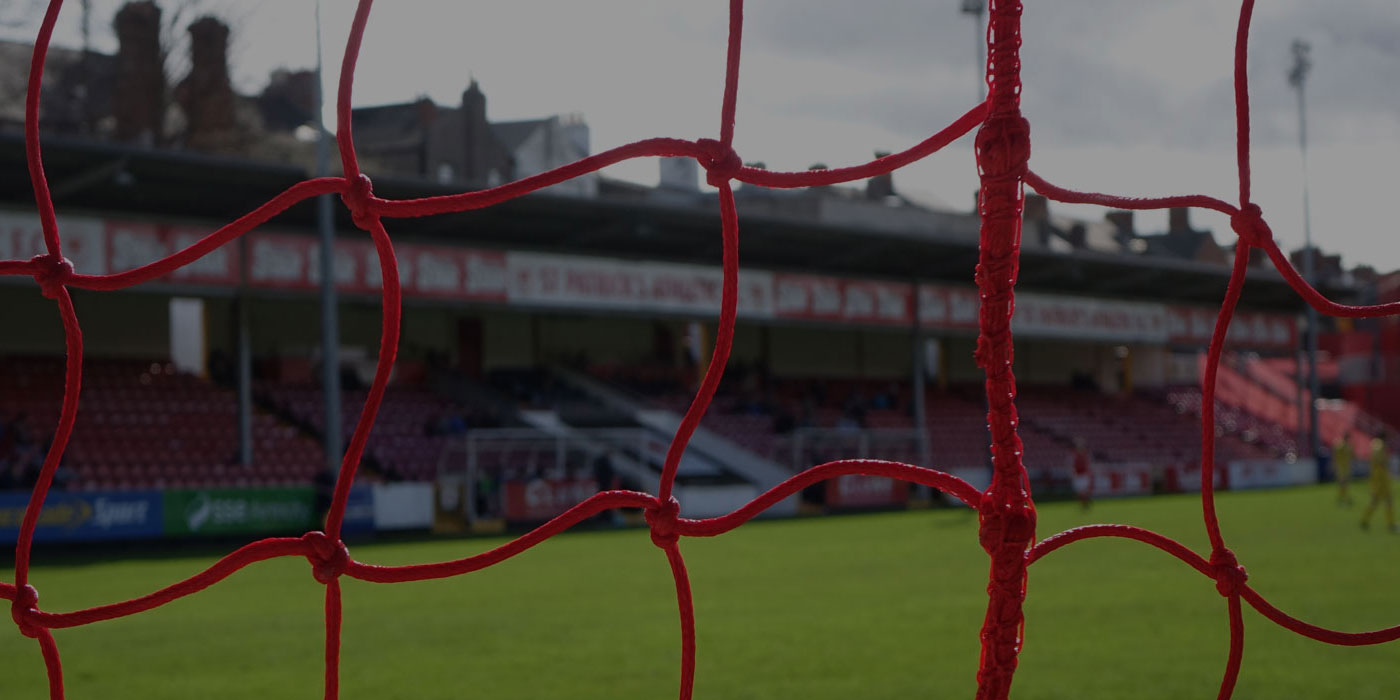 General

Saturday July 16th, 2005 @ 0:00
Mbabazi Returns To Football
St Patrick's Athletic received a request for the registration of Charles Mbabazi Livingstone from the Ugandan FA last week.

Chief Executive, Bernard O' Byrne, confirmed that "the Ugandan FA requested his registration and of course we didn't hesitate with this as we all wish Mbabazi every success with his footballing career in his home town of Kampala'.

Mbabazi was forced to retire from football due to an illness in October of 2003, but this is positive news for 'Charlie' whose presence is truly missed in Richmond Park and the eircom League.