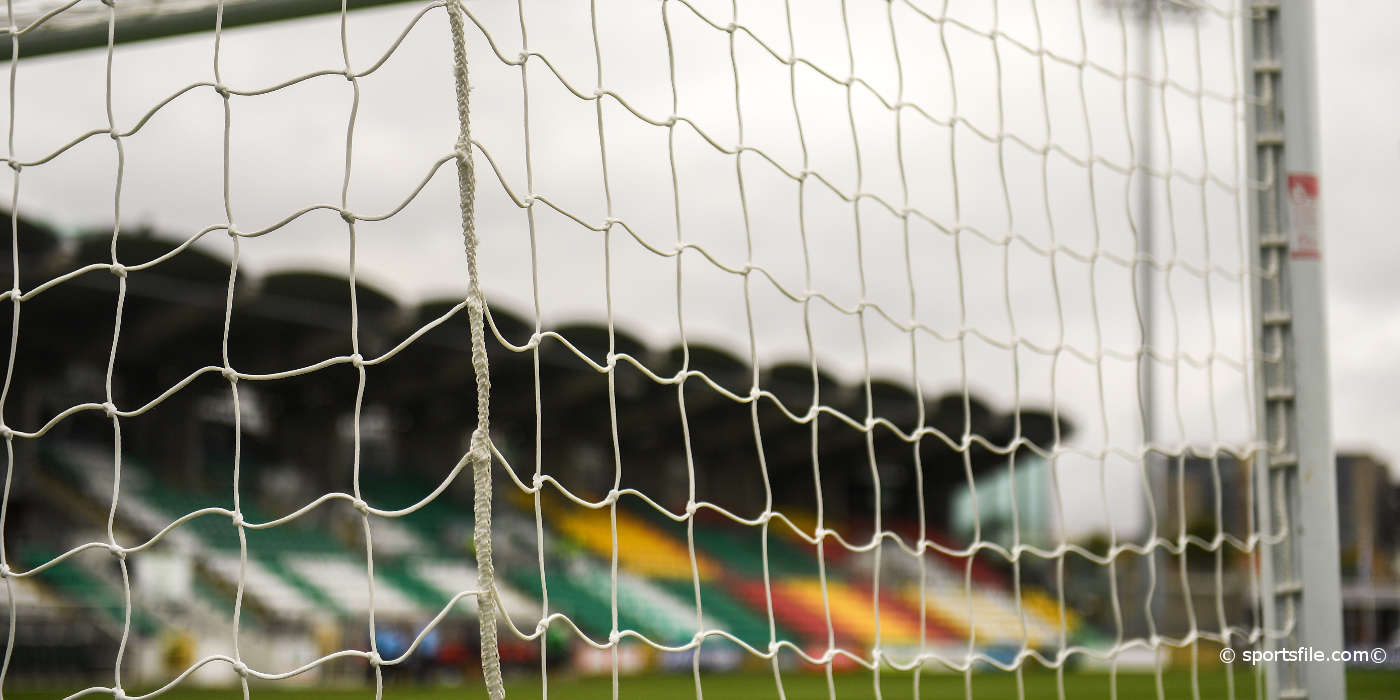 General

Thursday September 12th, 2019 @ 19:48
Tickets Available For Rovers Match
Tickets for next week's Dublin derby match against Shamrock Rovers in the Tallaght Stadium will be available to purchase at our game against UCD tomorrow night.

Tickets are priced at €15 for adults, €10 for concession and €5 for children (under 14).

Tickets can be purchased at our club shop during the game or from the club office next week. Tickets are also available via the Shamrock Rovers website here.

Supporters should note that the away section entry is via Turnstile 1, with supporters to be seated at the North End (Square End) of the East Stand, more information is available here.