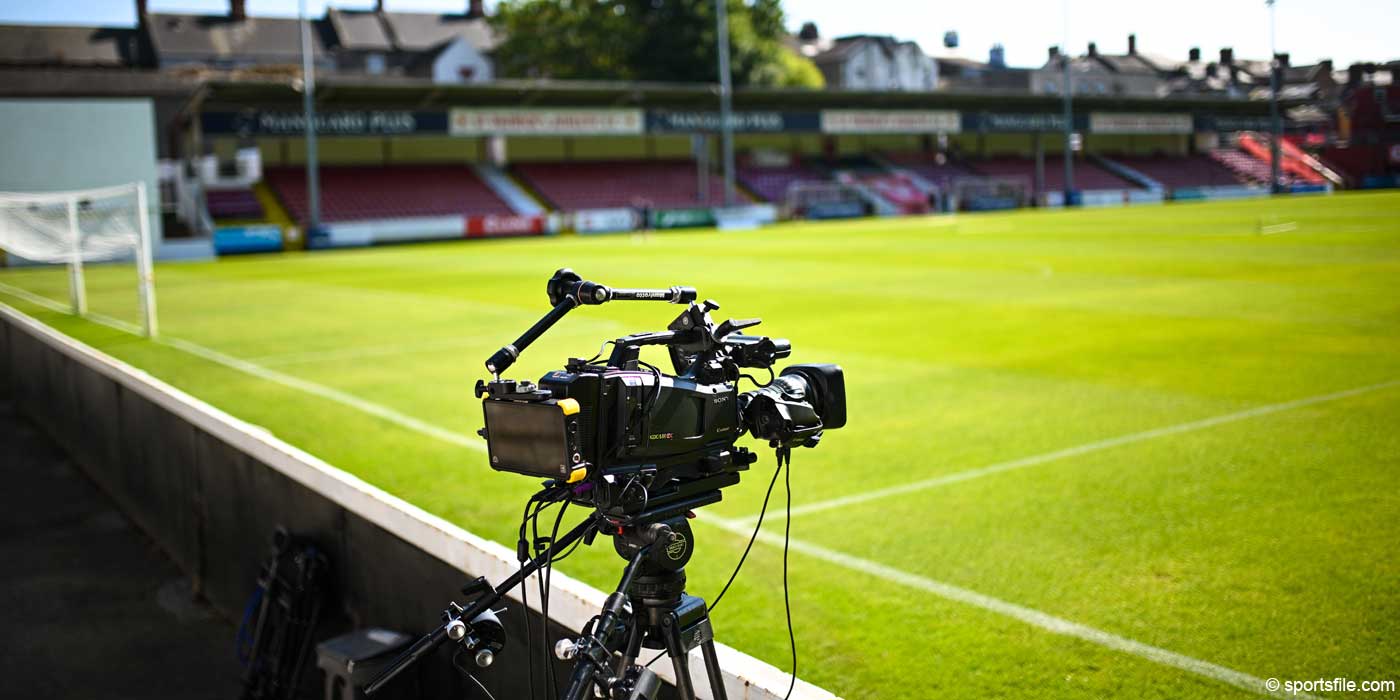 Under15

Wednesday January 30th, 2019 @ 17:37
Underage Saints Feature For IRL U15s
Aaron O'Reilly and Glory Nzingo featured for the Ireland U15 team in today's penalty shootout defeat to Spain.

The Republic of Ireland Under-15s drew 1-1 with Spain in their opening match of an International Tournament in Spain, before the hosts won a developmental penalty shootout 4-1.

Agbaje made his debut coming on as a second-half substitute.

Ireland play their second match of the tournament on Friday afternoon. They play the Netherlands at 4pm (5pm Spanish time), before Sunday's concluding fixture against Hungary.

For more information, click here.