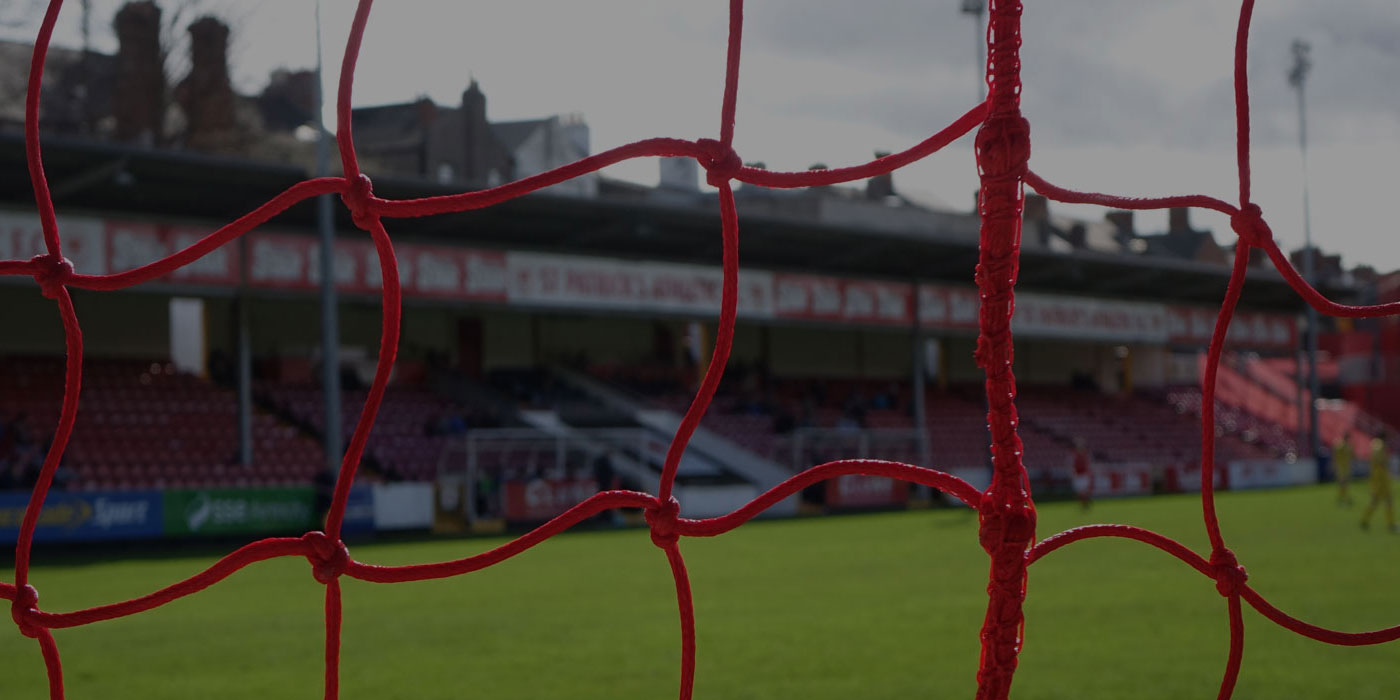 General

Friday January 25th, 2019 @ 13:32
Club News (Jan 25th)
It's been a very busy and exciting week for the club both on and off the pitch.

We are delighted to welcome back Chris Forrester to the club while Harry Kenny has also added the very talented Rhys McCabe to the squad.

On the pitch

Pre-season preparations are continuing and Harry is delighted with the effort he has seen from the team so far. Next Friday there is a pre-season friendly against Shelbourne at the AUL Complex, while the following week we will play Drogheda United at Richmond Park - all fixtures are listed here.

Off the pitch

We have two exciting events for our supporters in the coming weeks.

On Monday (Jan 28th) Richmond Barracks is hosting an historical talk from Dermot Looney on the early years of our club, and on Wednesday February 6th, Rascals HQ will host a Q&A with Harry Kenny and members of the first team squad.

This weekend the club shop will be open on Saturday from 12pm to 4pm for supporters wishing to purchase merchandise or season tickets ahead of the new season.

Don't forget you can also purchase your season ticket online.