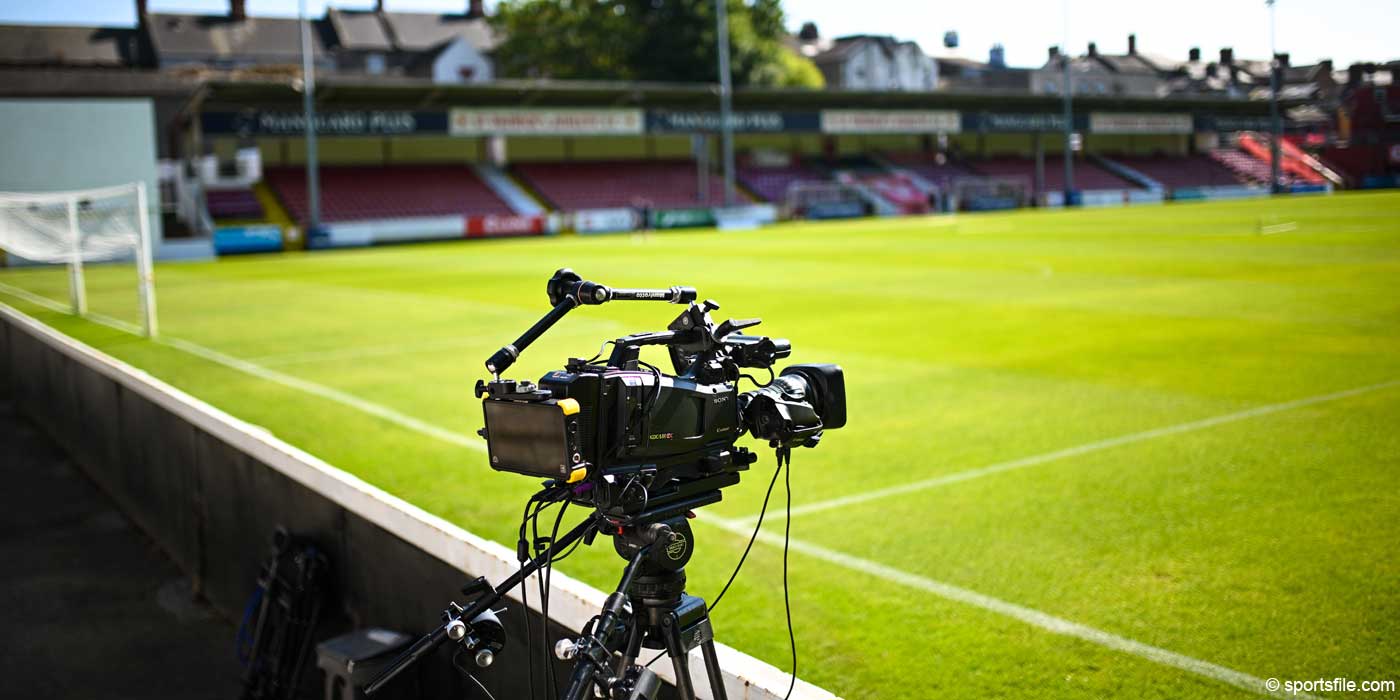 General

Tuesday January 1st, 2019 @ 1:04
Wishing You A Happy New Year!
As 2018 comes to a close, we'd like to take this opportunity to thank you for your continued support and custom, and to wish you a happy and healthy 2019.

We look forward to welcoming you back to Richmond Park for our first league match in 45 days time on February 15th against Cork City.

You can find the dates of all our 2019 league games in our fixtures page.

Don't forget you can purchase season tickets online.