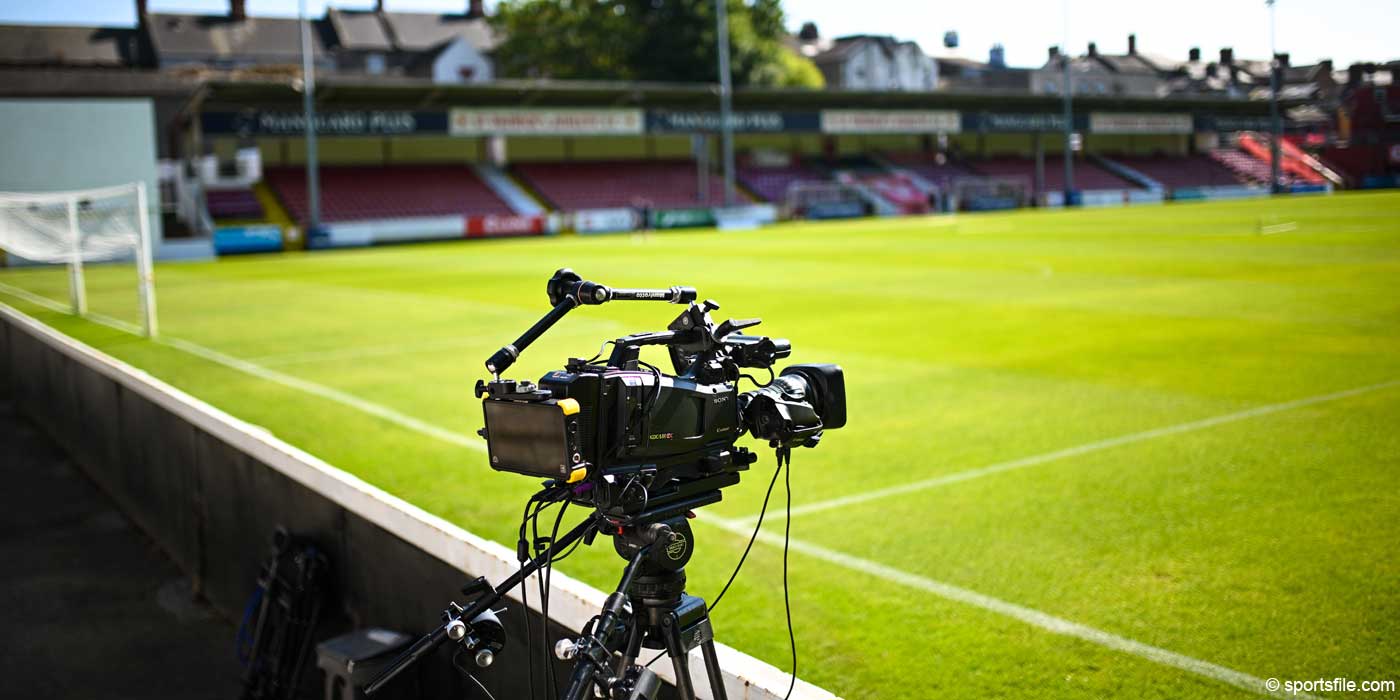 General

Friday November 23rd, 2018 @ 10:25
Club Statement RE: National Team Managerial Vacancy
The board of St Patrick's Athletic FC, as stakeholders in Irish domestic football, have convened and endorse and recommend Stephen Kenny for the vacant position as manager of the national team.

We believe Stephen Kenny is the best candidate and that he has proven he has the experience, knowledge, commitment and intellect to change the current direction of the Irish senior team.

Stephen's appointment would undeniably be a boost for both the grassroots and domestic leagues.

All involved would know that the country's game would be in the hands of a man who knows and believes that the future of the game is in the nurturing and proper and professional development of the game in schools, communities, academies and clubs countrywide.

We hope that all stakeholders of the domestic game that agree, express their view in the public forum.