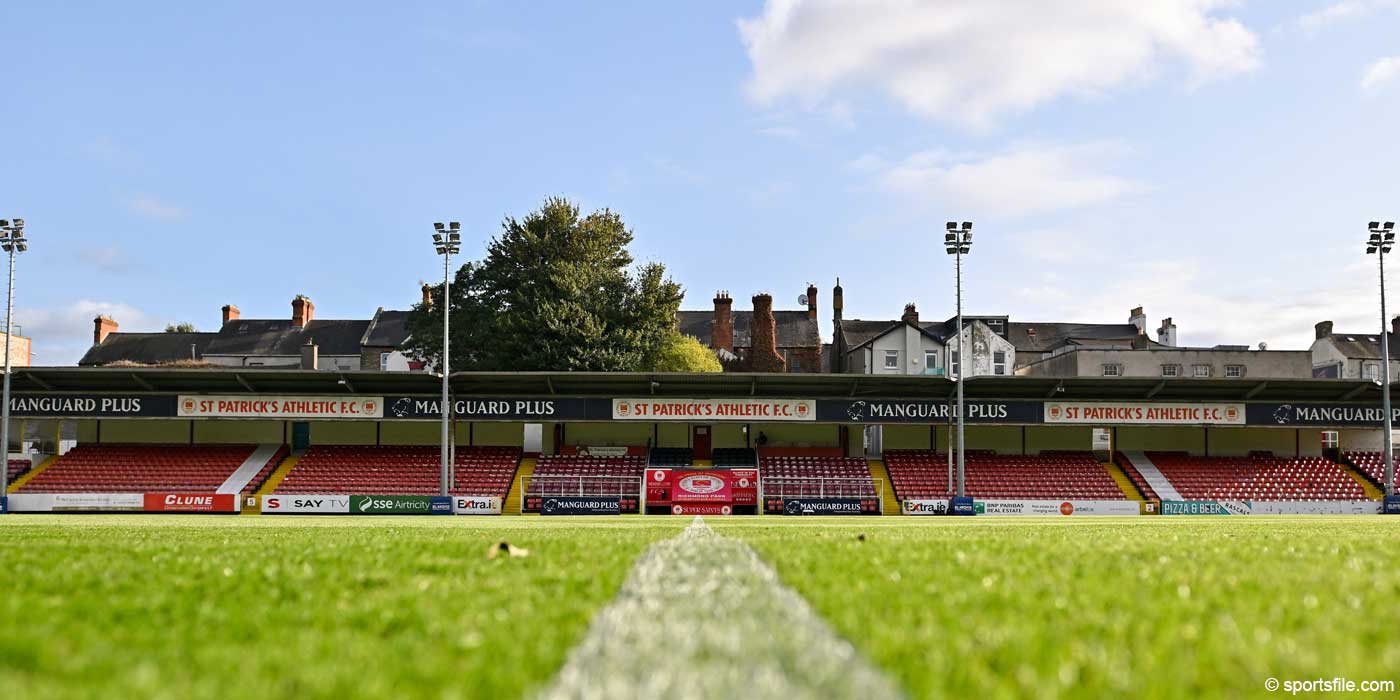 General

Monday January 22nd, 2018 @ 22:16
Supporter Liaison Officer Update
The Supporter Liaison Officer is part of FAI Club licensing and should be seen as the first point of contact for any supporter that wishes to raise an issue with the club.

It will also ensure that the voice of supporters is heard in relation to all club matters and decisions, in particular those affecting supporters directly in any way, particularly in relation to match nights.

Danny Quinn is the nominated SLO for the 2018 season.

The SLO regularly meets with club staff and board members so if you have anything you wish to be discussed or brought to the club, Danny can be contacted by email: slo@stpatsfc.com, tweet: @saints_slo or in person on match nights.

Danny has set up a small fan survey, which should take no more that five mins to complete so please click the link below and give your feedback to the club: https://www.surveymonkey.com/r/Q7PQKM7.