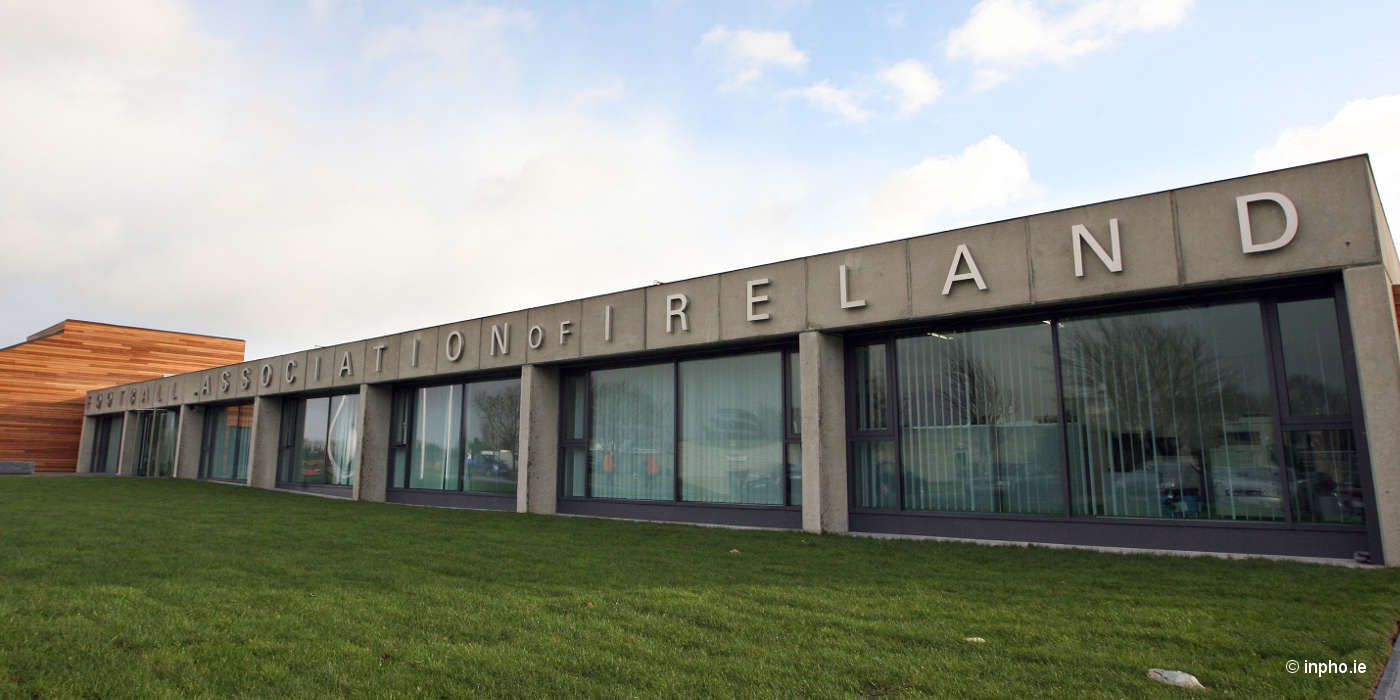 Under17

Thursday February 2nd, 2017 @ 11:13
Four Saints Named In Ireland U17 Squad
Brian Maher, Richie O'Farrell, Luke Nolan and Cian Lee have been named in the Republic of Ireland U17 squad for a training camp and pair of friendly matches in Oliva in the province of Valencia next week.

Ireland will meet Hungary on Thursday, February 9, then meet Romania two days later.

Colin O'Brien's side are preparing for the UEFA U17 Championships Elite Qualifying Phase where they will travel to Cyprus in March to fact the hosts, Slovakia and Faroe Islands. Croatia will host the finals tournament in
May.


FIXTURES
Thursday, February 9
Republic of Ireland v Hungary, Oliva, Spain (2.00pm Irish)
Saturday, February 11
Republic of Ireland v Romania, Oliva, Spain (12.00pm Irish)