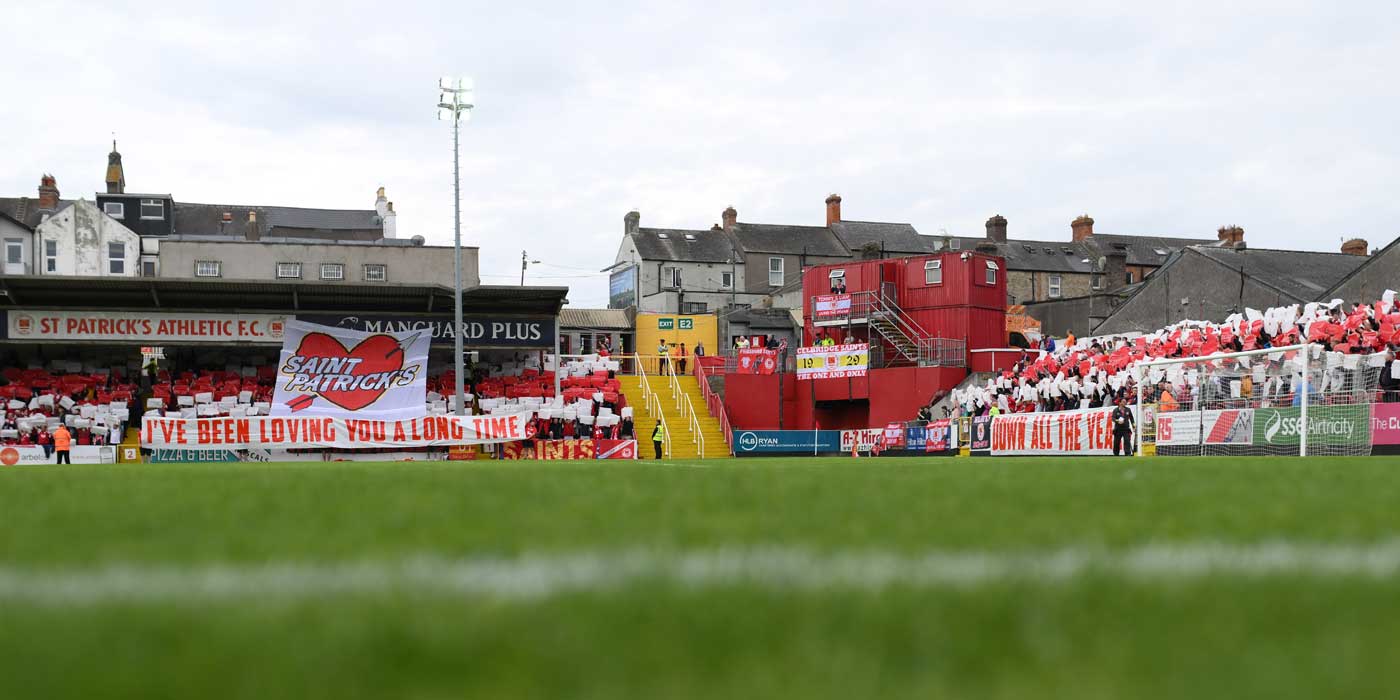 General

Tuesday December 2nd, 2014 @ 12:43
Season Tickets Offer
Don't forget that you get €20 off any jersey if you purchase your season ticket before December 19th.

We are delighted to announce that season ticket prices for 2015 will remain the same as 2014:


Adult: €200

Student/OAP: €130

Child u12: €60

There are also family ticket deals available if you contact the Club on 01-454 6332.

If you have a seat reserved, we advise you to inform the club of your renewal at your earliest convenience, as seats not renewed by the end of January 2015 will go back on general sale.

You can download the application here.

If you require the form posted out please contact the club.