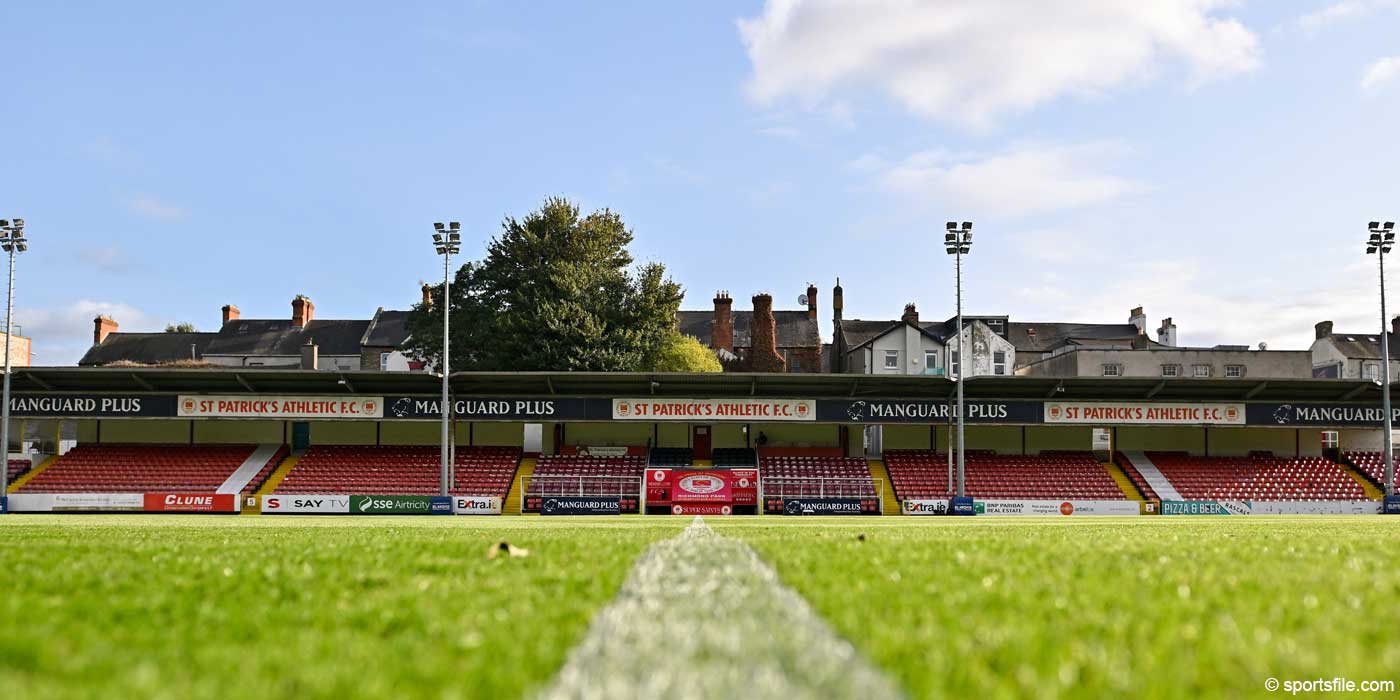 General

Thursday September 5th, 2013 @ 8:36
Under 19s Fixture
St Pat's have a have home fixture against Salthill Devon on Sunday.

Kick-off at Richmond Park is at 2pm - all supporters are welcome.

Also, congratulations to Tom Mulroney who has been called up to the Ireland Under 19 squad for today's friendly international against Slovenia.

The match takes place at the RSC Waterford at 1pm.