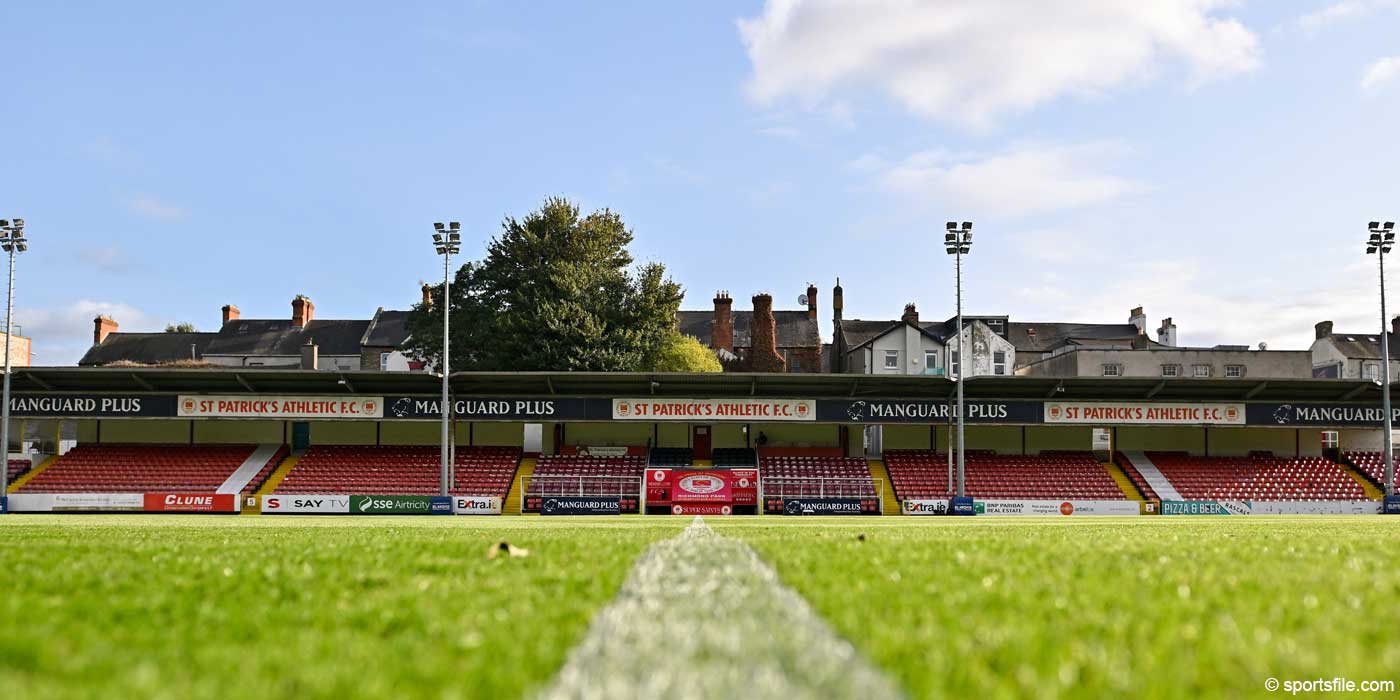 General

Sunday February 3rd, 2013 @ 14:31
Sponsorship Opportunities
The Club have a number of sponsorship opportunities available ahead of the start of the new 2013 season.

Mascot
€150 for under 12's. Includes full replica kit, 2 directors box tickets plus ticket for child, programme, meet the team in dressing room for autographs/photos, lead the team on to the pitch.

Matchball sponsorship
€150

Friends of St Pat's
€100. Advertise your business on the Friend's of St Pat's page on stpatsfc.com

Player Sponsorship
€300. Includes a signed jersey at the end of the year and signed match ball, name in the programme.

For more details, contact Thea at the Club on 454 6332.